Ugandans have carried the Friday and Saturday night parties to their living rooms with the famous NTV and NBS TV dance shows held on Friday and Saturday night taking social media by storm.
As the world celebrates the World Whisky Day virtually for the first time ever, Uganda Breweries Limited (UBL) through the Johnnie Walker brand is sponsoring the NTV dance party to spice up the fun in everyone's living room on this special day.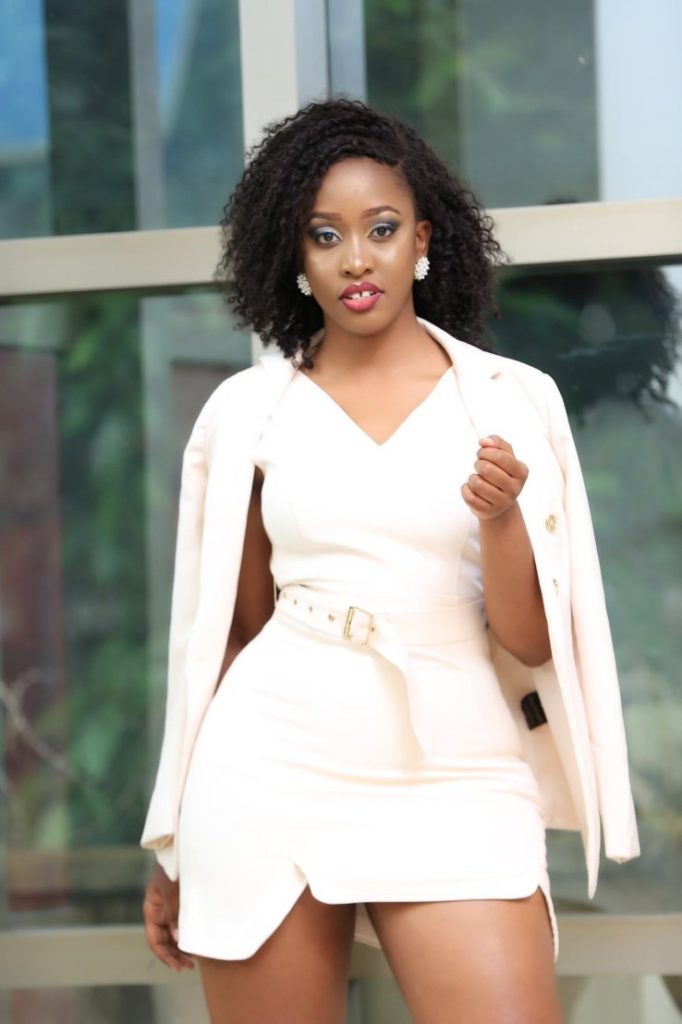 The World Whisky Day is an annual event celebrated by whisky lovers world over on the third Saturday of May.
The Johnnie Walker Reserve-sponsored NTV dance party in celebration of the World Whiskey day will kick off at exactly 10 pm. As the whisky lovers worldwide celebrate their day, UBL has also made social distancing more exciting by gifting the Johnnie Walker enthusiasts their luxurious Gold Label.
Some of the people who received this prestigious reserve drink include celebrated comedian Patrick Salvador, media personalities Ruth Kalibala and Kasuku, Star bucks owner 'Slay Farmer', bar events planner Gareth Onyango, Rugirwa Katatumba, Paddy Masembe, Ugaman, Moses Nuwagaba, Flavia Flirsh and Paul Jack Kutosi.
UBL is home to premium whiskies; Johnnie Walker, Ciroc, Singleton and Tanqueray.