Since wearing masks has become mandatory in Uganda whenever one is to appear in public, many individuals have been seen with branded masks.
State Minister of Finance for Investment and Privatization, Evelyn Anite has for this case warned the public against wearing face masks with political colours and symbols.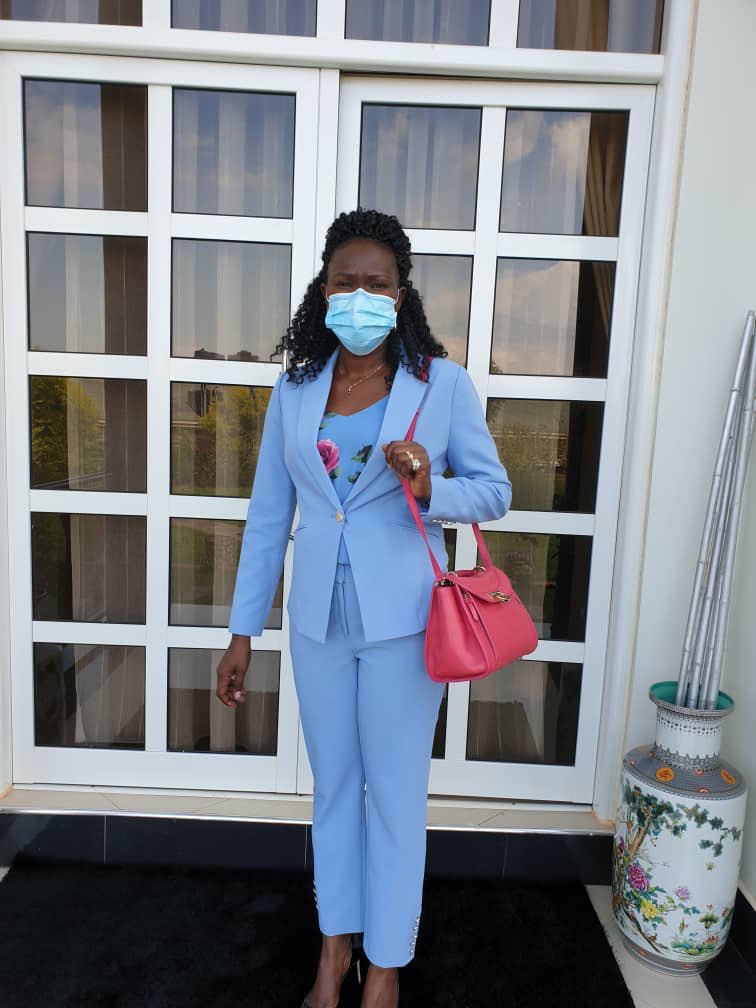 Anite said since the fight against COVID-19 pandemic is non-partisan, the masks too must portray the same. Speaking during a meeting with manufacturers at the Uganda Manufacturers Association (UMA) grounds in Kampala, Anite advised manufacturers not to produce politically coloured masks.
"Even though you produce yellow masks, the government will not buy them," Anite said.
The Minister said the government is ready to support mask manufacturers financially through Uganda Development Bank.