The previous few weeks have seen the Rwenzori region in South Western Uganda get devastated by floods and mudslides caused by the torrential rains that are not yet showing signs of slowing down.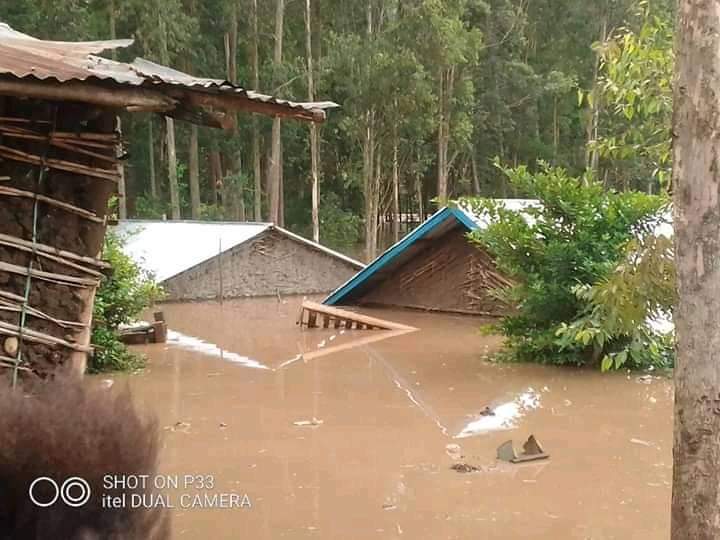 The rains have caused river banks to burst due to a huge increase in the volume of water they are carrying, washing away bridges to make access to the areas nearly impossible.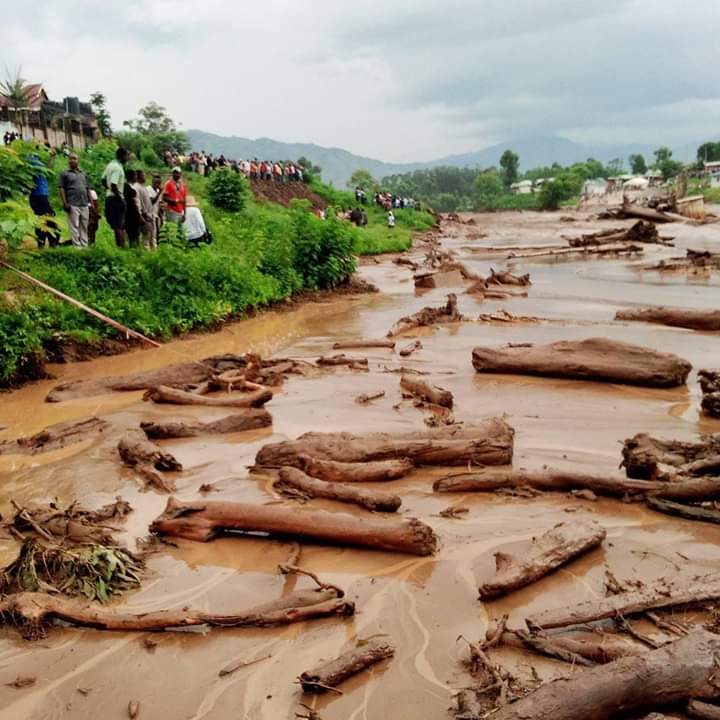 Photos of schools, health centres, and houses among others have been circulating on social media, with people in affected areas advised to relocate to safer areas.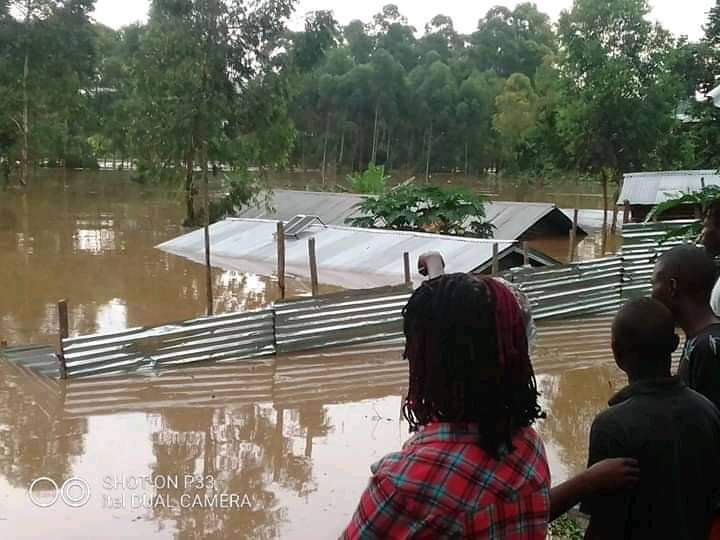 Yesterday, the bridge that connects Karambi Sub-county to Kitholu Sub-county was washed away by River Lhubiriha, and houses submerged in water in Kathoma village.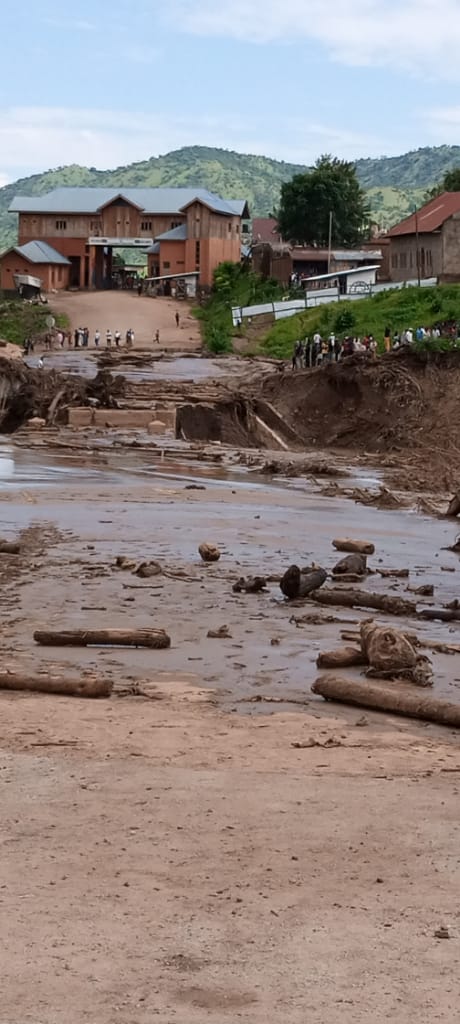 The Uganda Red Cross Society has said that eight people have been confirmed dead due to the floods, and four of these were from one family. One UPDF soldier is also among them, and others are yet-to-be-identified.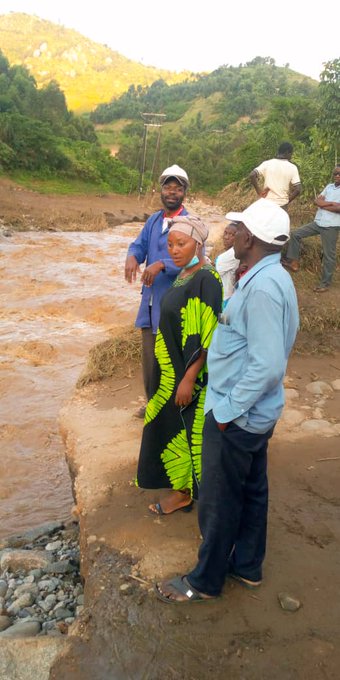 The Kasese District Woman Member of Parliament Winnie Kiiza is currently in the devastated region. She said, "I understand that whenever these kinds of things happen, it can seem difficult to bear but I know how resilient the people of Kasese are, I know that the prayers of the entire country are with us, and we shall surely get up on our feet."
President Yoweri Museveni also arrived in Kasese yesterday to assess the damages caused by the floods.