For every purchase of Tusker Malt Lager, Tusker Lite, and Guinness, customers are receiving goodies and gift hampers in a move by Uganda Breweries Limited (UBL) to reward their loyal customers.
This new development is following the #TakeItAtTheCrib campaign where the brand is calling upon its customers to place their beer orders via Jumia Uganda.
They then stand a chance to receive exciting giveaways ranging from sunglasses, earphones, portable wireless phone chargers, hoodies, T-shirts and many others.
Catherine Twesigye, the brand manager, Tusker Malt Lager confirmed with the media about how the trending hashtag #TakeItAtTheCrib is attracting beer consumers to bring the party home and stay safe.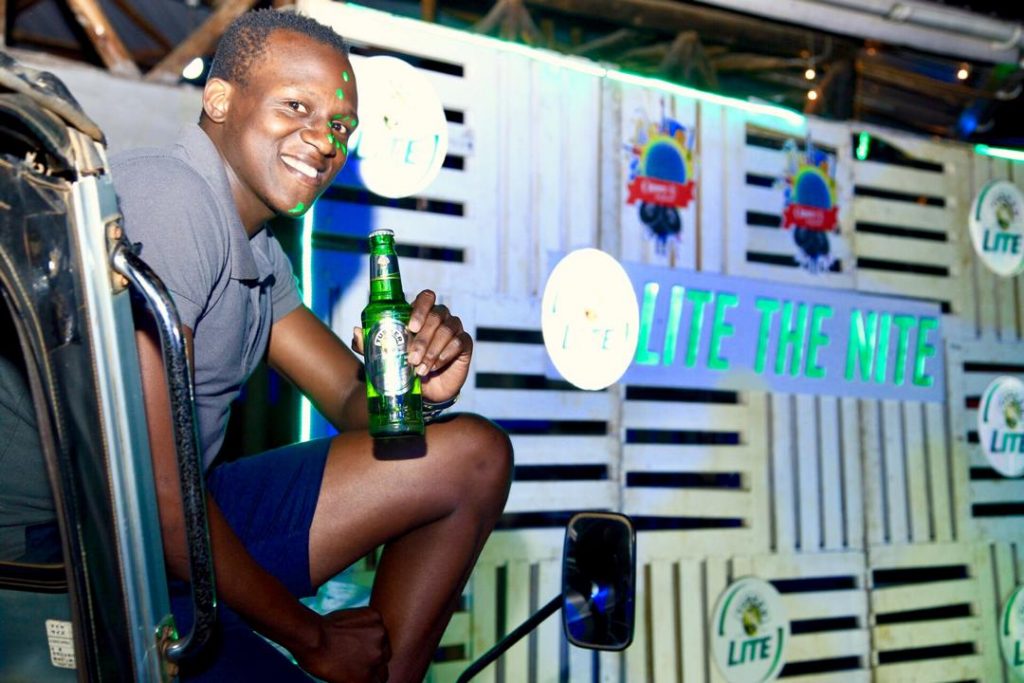 "We are giving back to our loyal beer lovers by rewarding them with goodies as they relax and enjoy their favourite chilled and refreshing beers in the comfort of their homes especially during these strenuous times," she said.
The giveaways promotion will run from May 2020 until October 2020 with affordable deals accessible on https://food.jumia.ug or on the toll-free number 03123080200.