As we edge closer to the reopening of public transport and education institutions for finalists that is tied on government distribution of facemasks to every Ugandan aged six and above, President Museveni has today commissioned a new factory that produces surgical masks and Personal Protection Equipment (PPE) for frontline medical workers the fight against COVID-19.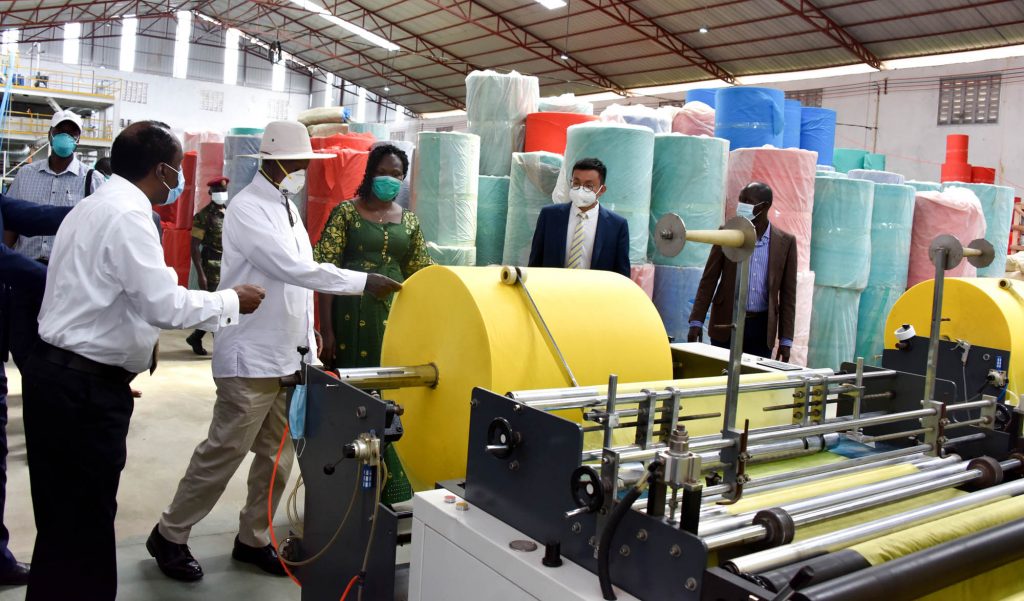 According to Museveni, the new factory, LIDA Packaging Products Limited located in Mbalala, Mukono district has the capacity to produce 560,000 masks every day, and it employs 315 Ugandans. With time, it is expected that the company will employ even more.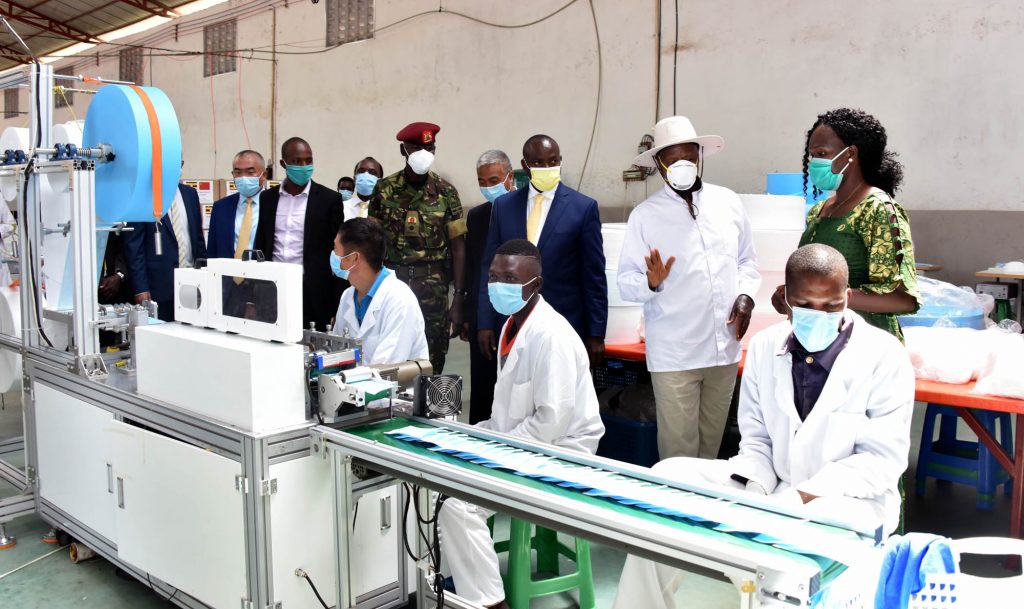 During his addresses about the COVID-19 situation in the country, the President has repeatedly said that government would recapitalize the Uganda Development Bank (UDB) to provide financing to manufactures at low-interest rates, and today, he has said that government has already done so.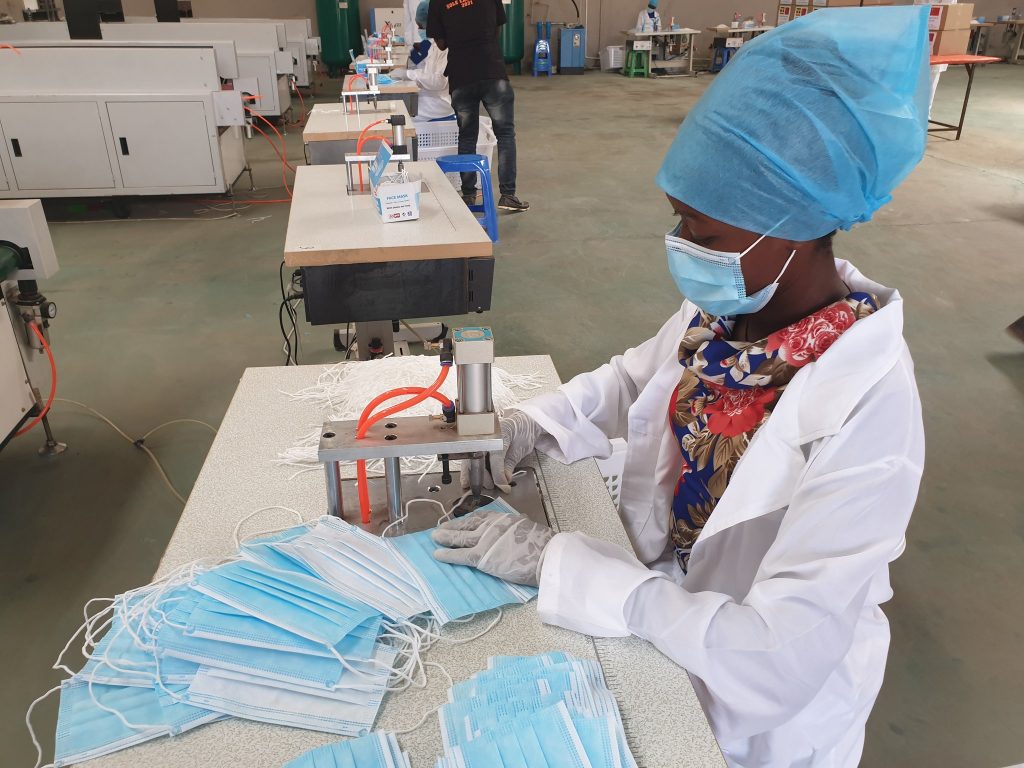 "We have the capacity to produce many things here because we have the raw materials," Museveni said.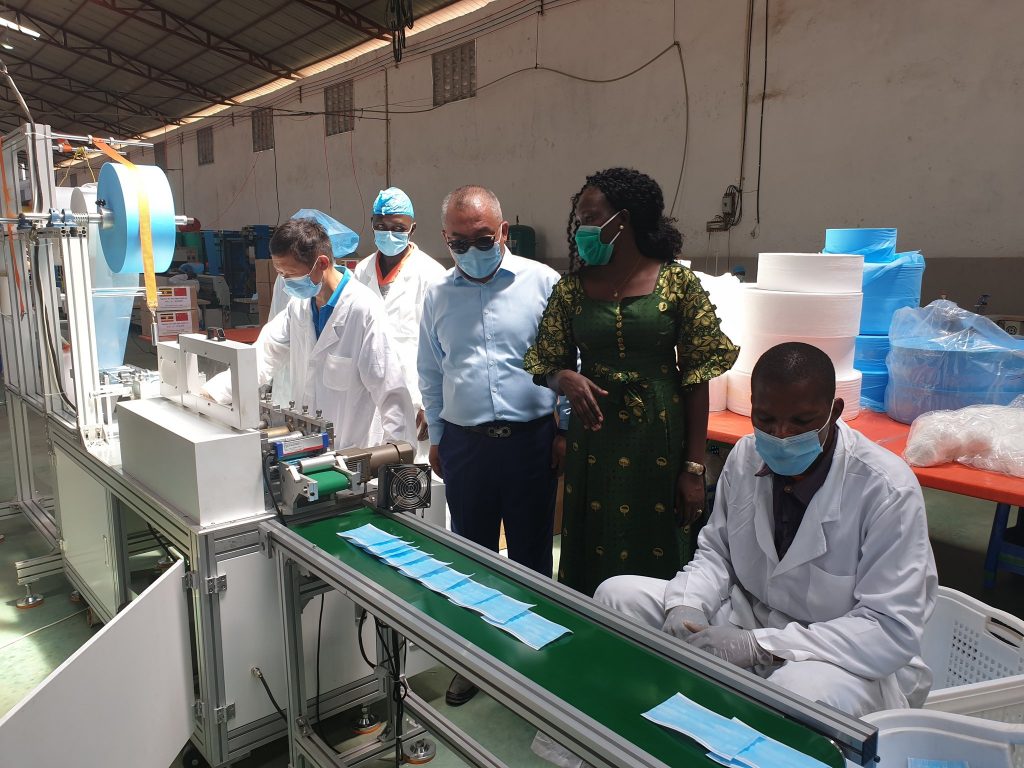 He added, "We have injected money in Uganda Development Bank to support manufacturers with low-interest loans and enhance production."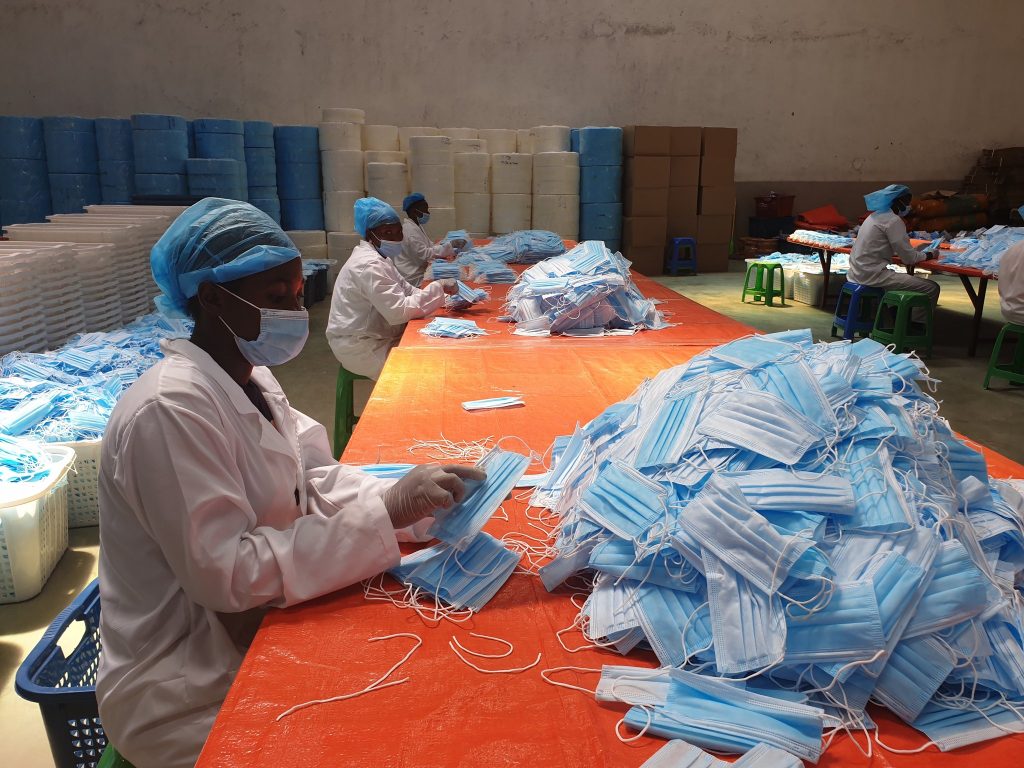 State Minister for Investment and Privatisation Evelyn Anite said that five companies have been certified by the Uganda National Bureau of Standards (UNBS) to produce masks that are for both local use and export.