The Kabaka's lake, popularly known as "Akayanja ka Kabaka" located in Ndeeba, Kampala is a significant cultural site in Buganda. The Kabaka's lake is the biggest man-made lake in Uganda, which was manually dug in the late 19th century on orders of the then Kabaka of Buganda, Mwanga for fishing and swimming.
Now, the Ministry of Tourism, Wildlife and Antiquities is in advanced plans to design and redevelop the lake to turn it into an international urban tourism site.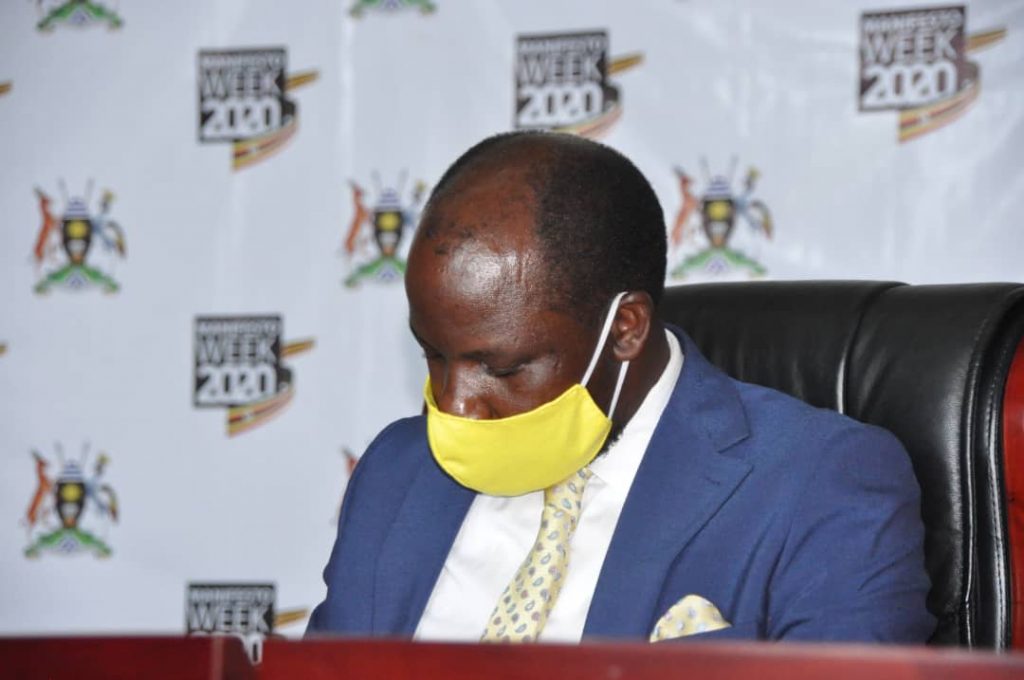 This was revealed in a Presentation of Ministry of Tourism's Progress on Implementation of the NRM Manifesto and the Presidential Strategic Guidelines and Directives for the term 2016-2021 on Wednesday.
The State Minister for Tourism Godfrey Kiwanda said that the Ministry and Buganda Kingdom have engaged and conceptualized the Buganda Cultural Heritage Circuit that will include the Lubiri, Kabaka's Lake, and Kasubi Tombs.
The development of this circuit will include; tourism concept development, documentation of the heritage, promotional strategy, management frameworks, and infrastructure development (roads, utilities, sanitary facilities, security, tourism amenities, beautification among others).
Kiwanda also said that this project has kicked off already, as expos like the Buganda Expo have been organised to popularize the circuit and promotional materials produced.
In the next Financial Year, the Ministry will allocate resources towards the development of this circuit as a competitive cultural tourism product.
According to statistics from the Tourism Ministry, the tourism sector employs 6.3% of Uganda's labour force.