This year's Martyrs' Day celebrations at Namugongo Martyrs Shrine is special. Unlike the previous years where hundreds of thousands of people make the pilgrimage from all over the world to commemorate the lives of 45 Christian martyrs, this year's celebrations are invite-only.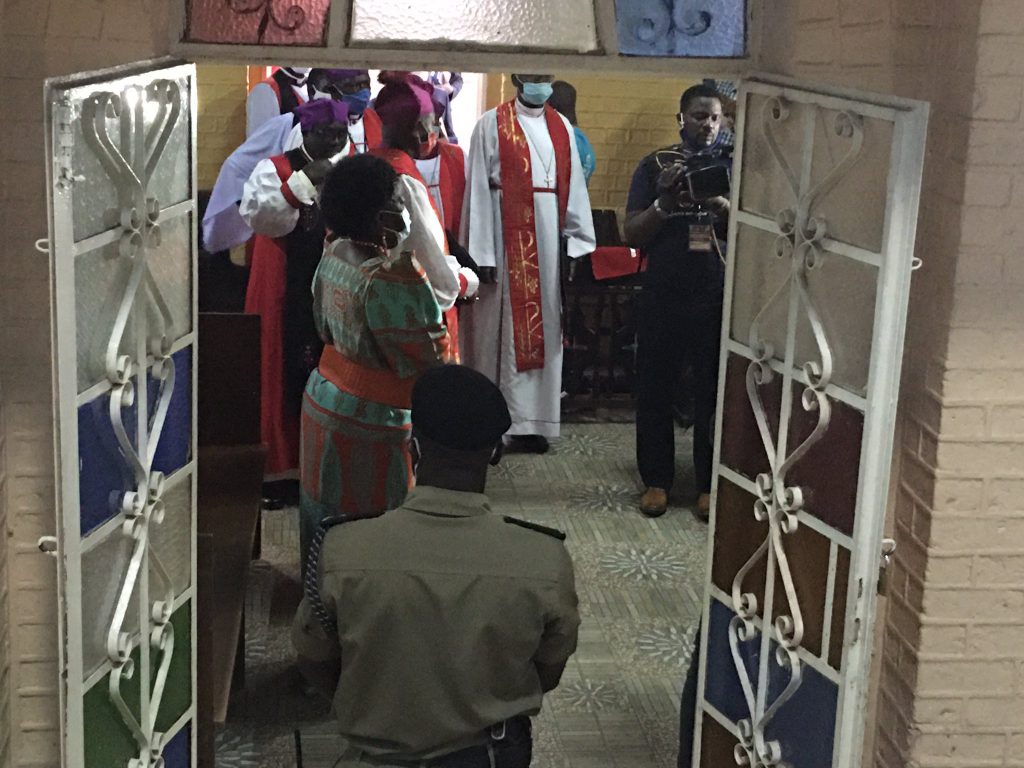 This is due to the suspension of mass gatherings by President Museveni in an effort to curb the spread of COVID-19, and this suspension covers all places of worship as well.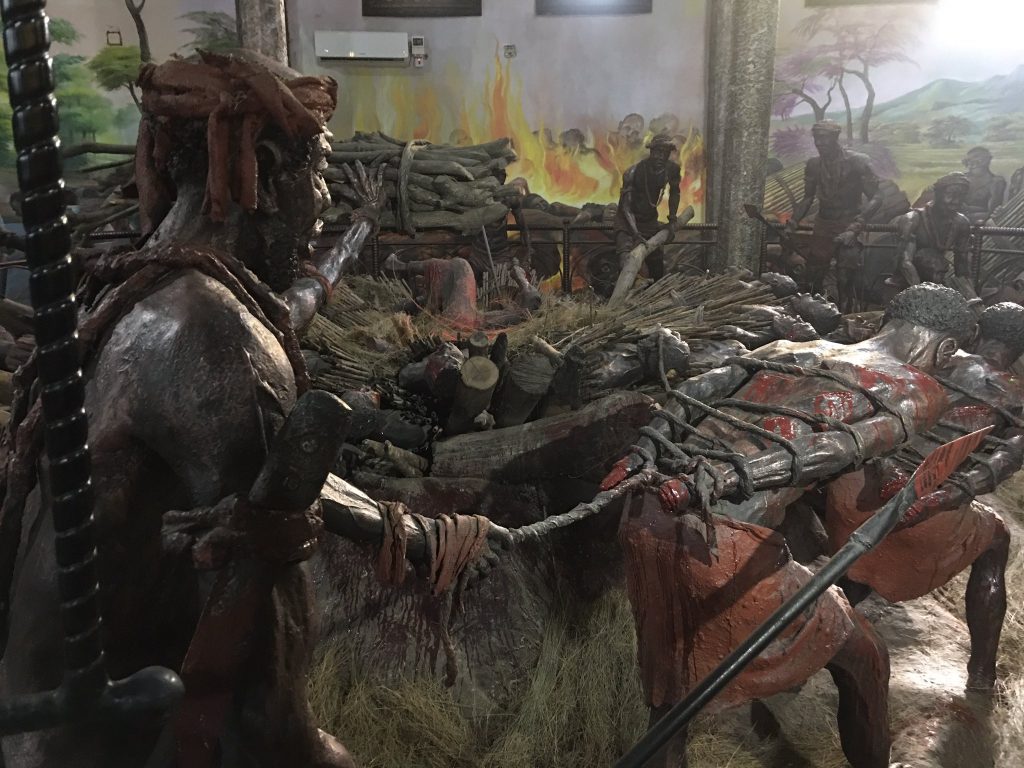 The organizing committee of this year's celebrations sent out invitations to only 100 people to attend the event which includes church leaders like Archbishop Stephen Kazimba and selected few political heads. This is aimed at making sure the few invited guests can oberserve social distancing as per the Ministry of Health directives.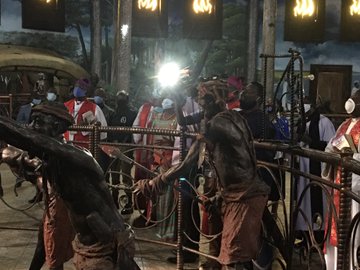 Speaker of Parliament Rt. Hon. Rebecca Kadaga has represented government at the celebrations, and she has already arrived at Namugongo.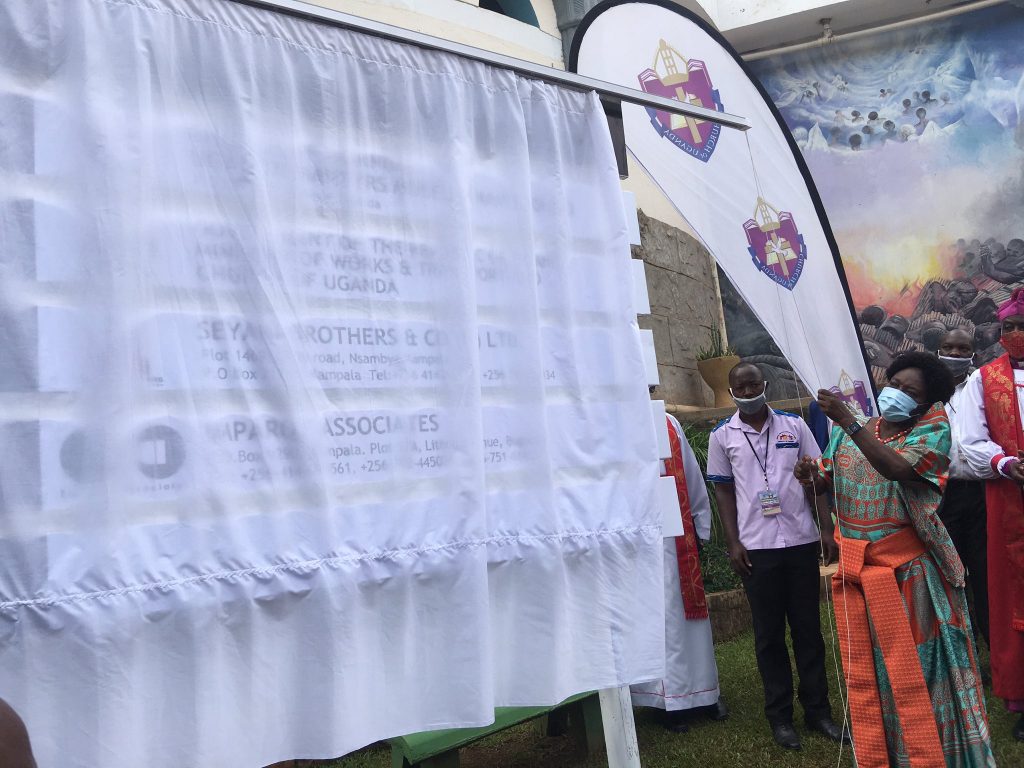 Kadaga has unveiled the proposed Uganda Martyrs Museum tower at the shrine among other activities that are currently taking place. We have got the photos.