As government moves to open up business in downtown Kampala, Trade and Industry Minister Amelia Kyambadde yesterday met owners of shopping arcades and reached an agreement on contentious issues like how to recover rent arrears accumulated during the lockdown and health issues like decongesting arcades to avert the spread of Covid-19.
The meeting had Kampala's biggest real estate owner Dr Sudhir Ruparelia and others like Hamis Kiggundu, Godfrey Kirumira, Dr Margaret Ssekidde of Seroma, Dr Ephraim Ntaganda and Ssemambo Rashid.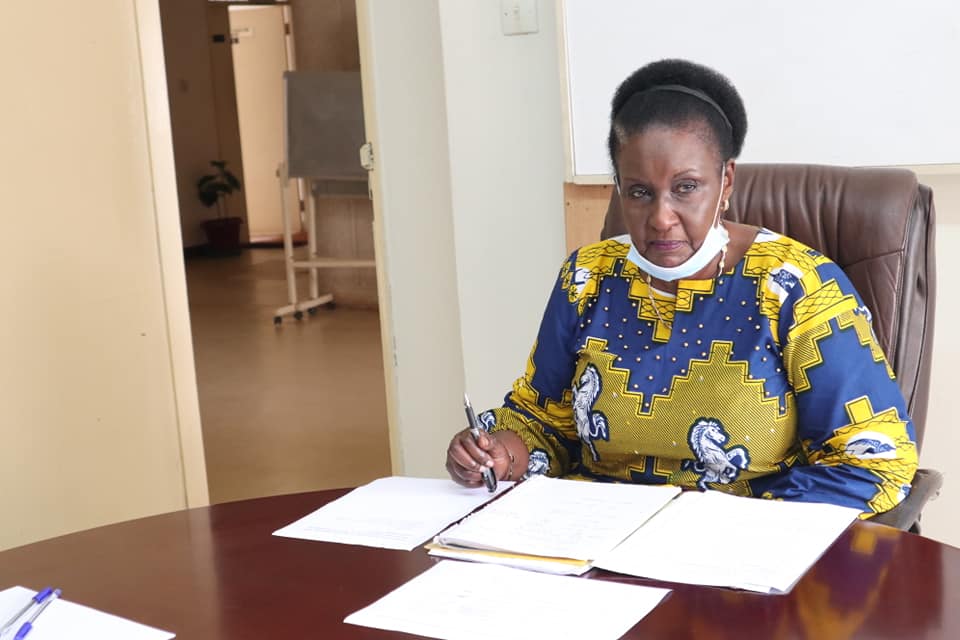 While malls were opened last week, government didn't immediately give a go ahead to downtown shopping arcades even when public transport was eased, reasoning that they are overcrowded. However, midweek, Kyambadde gave a go ahead to shops at the front of the arcades that face the streets.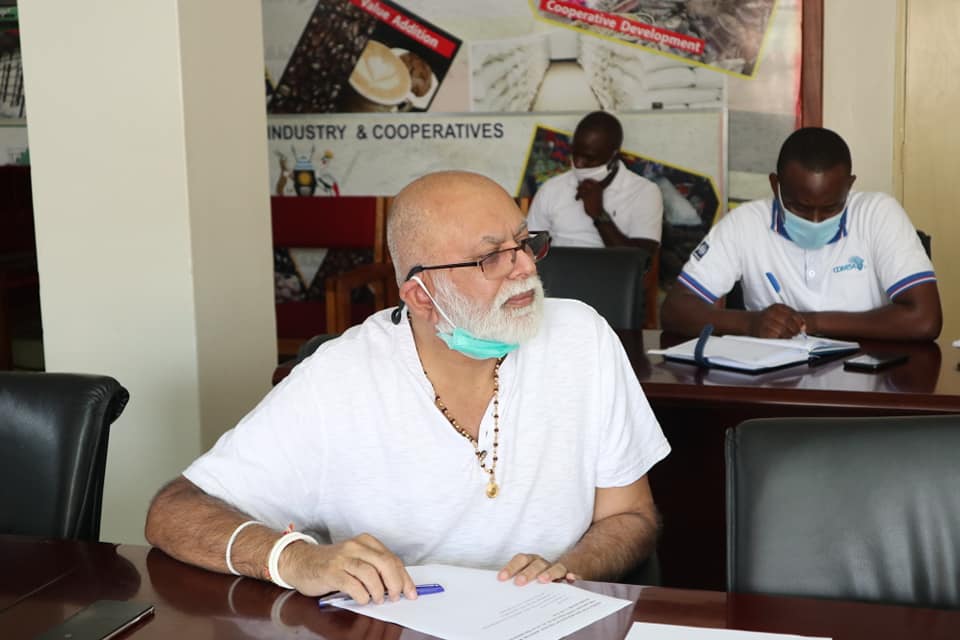 After the meeting between the buildings' owners and the minister, arcades are expected to be open soon and Kyambadde reproduced the resolutions of the meeting on her Facebook page as reproduced below.
Met with the Kampala Landlords before Government considers opening up shopping arcades and we agreed as follows;
1. To decongest the arcades by;
Reducing the number of occupants ,3 occupants per shop, but ensure social distance of 2 meters between the shop attendants within the shop premises.
Removing people trading in the corridors, stair cases, doors and temporary structure (make shift shops).
Demarcate and mark points where the buyers will stand while being attended to and to serve one customer at ago.
2. Increase the number of guards on the entry and exit points to manager; tempt guns, washing areas and sanitazing gates, compound, floor and doors.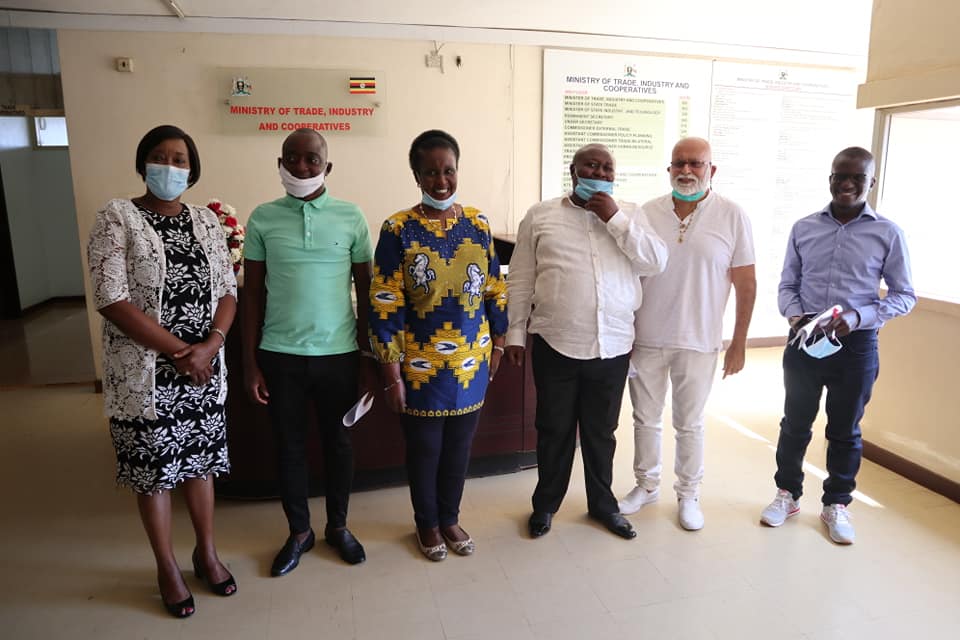 3. No hawkers and food vendors shall be allowed into arcades.
4. Tenants and customers shall regularly sanitize end wear face masks.
5. People carrying luggage and use arcade as passageways to cross from one street to another are prohibited.
6. Landlords shall allow tenants to start trading as they discuss on case by case basis how to stager the rent arrears.