Business mogul Dr Sudhir Ruparelia has weighed in on the current Covid-19 pandemic, saying that just like other diseases that have been around for ages, Covid is here to stay and we must learn to live with it in order to move on with life.
"I think what we all have to understand is that Covid is here to stay. It is something that has come up and the world is learning to live with it. We need to learn how to deal with it," Sudhir said during a meeting between Kampala landlords and Trade and Industry Minister Amelia Kyambadde over the weekend.
The meeting was held to map a way forward towards reopening of downtown arcades and several standard operating procedures were mooted to avert the spread of the disease.
"We have flu, we have malaria, we have all kinds of diseases that people have learnt to live with," he said.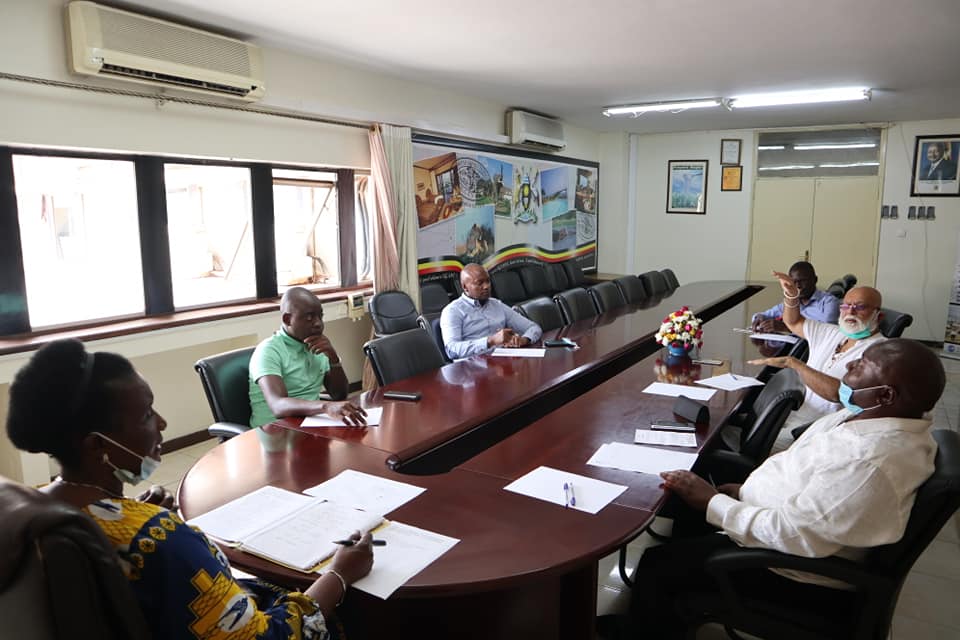 Sudhir proposed that to survive this pandemic, everybody including government, business people, landlords and their tenants can work together to stem the spread of the pandemic.
"We need to all sail through together, tenants, landlords, government and get back to our life," he said.
In the meeting it was resolved that shops should have three occupants, ensuring social distancing, removing people trading from corridors plus increasing the number of guards, and having sanitizer stations at the entrance among other measures.
"We had a very fruitful meeting and lots of issues have been resolved and SOPs have been deliberated. It's a new world now," Sudhir said.
Always foresighted, Sudhir did a first when the hospitality industry was opened by installing a walk in sanitizer booth at his Speke Apartments.