While some of the most common reasons for rebranding are mergers and acquisitions, one of Uganda's oldest FM Radio stations Sanyu FM is not doing any of the two but rather recruiting fresh staff to offer its listeners a fresh line up of shows.
The new development from the station indicates that two renowned chatty media personalities Isaac Katende, also known as Kasuku and Tina Fierce have joined the team.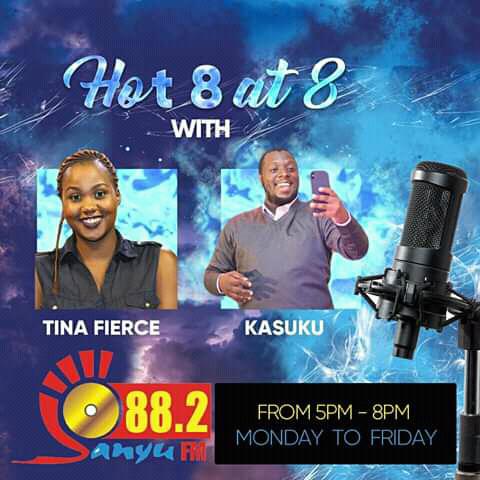 Kasuku, formerly of Ddembe FM and Tina Fierce formerly with Urban Television will host the evening show called Hot 8 at 8. The show will be on air from 5 pm to 8 pm from Monday to Friday.
The duo becomes the latest additions to Sanyu FM following recent changes. Patrick 'Salvado' Idringi already replaced FatBoy on the morning show as management continues to make sweeping changes meant to take the station back to the top.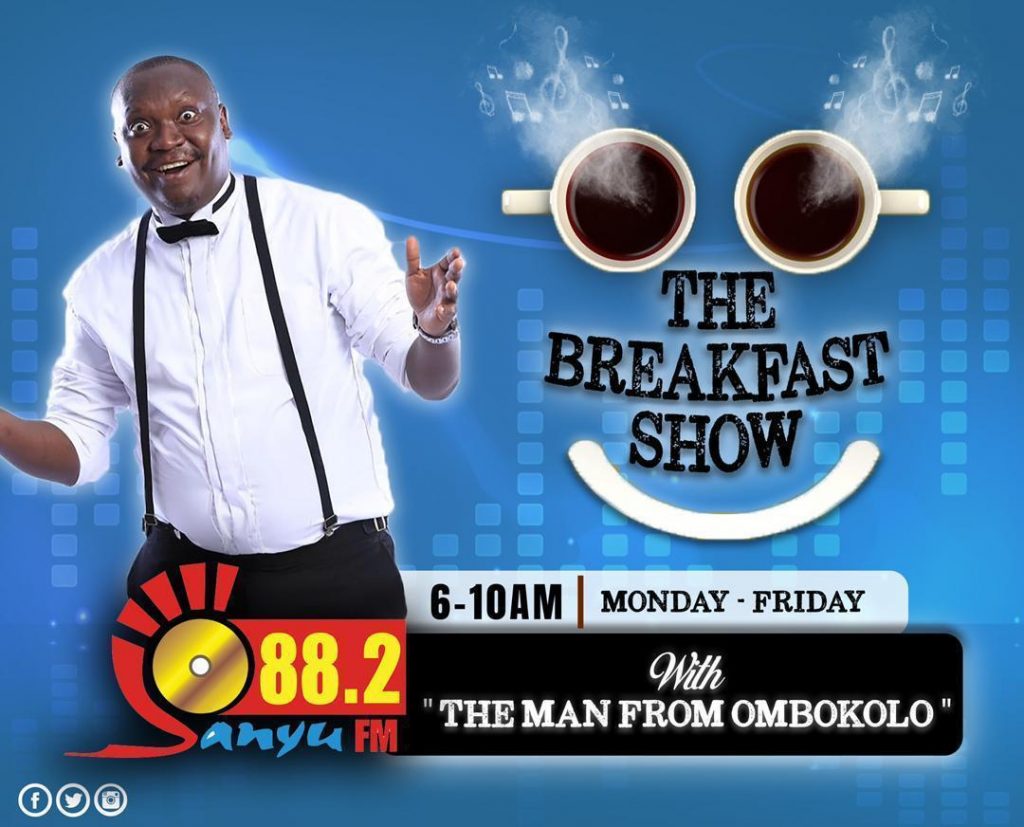 Last weekend, news of the staff strike at Sanyu FM started making rounds on social media following the station management's decision to take pay cuts from staff due to the current COVID-19 situation.
Tycoon Dr Sudhir Ruparelia whose Ruparelia Group owns Sanyu FM said; "The station only managed 50 per cent of its usual revenue during the lockdown and we asked staff to accept a 25 per cent salary cut, but they decided to go on strike. It is now time for new blood."
However, Sudhir also gave chance for the old staff to return only if they reapply.