Electoral Commission this week announced that Uganda will have its Presidential and Parliamentary elections held between  January 10 – February 8, 2021. However, all the campaigns will be held digitally popularly referred to as a scientific election.
According to the Electoral Commission Chairman Justice Simon Byabakama Simon, after consultations with, and expert guidance from the Ministry of Health, the Commission considered and approved a revised Roadmap for the 2020/2021 General Elections allowing a scientific mode of campaigning to be conducted in order to prevent the spread of COVID-19 pandemic.
Many politicians in Uganda are on social media. But as with all social media users, some are more active than others while others have brilliant strategies that attract audiences.
Since anticipation is allowed in life, we have decided to compile a list of candidates tipped to contest in the presidential race and their following. Before we bring you the list, we hope you will not get carried away by the list to the extent of thinking that the number of following reflects the number of votes a candidate will get.
President Yoweri Museveni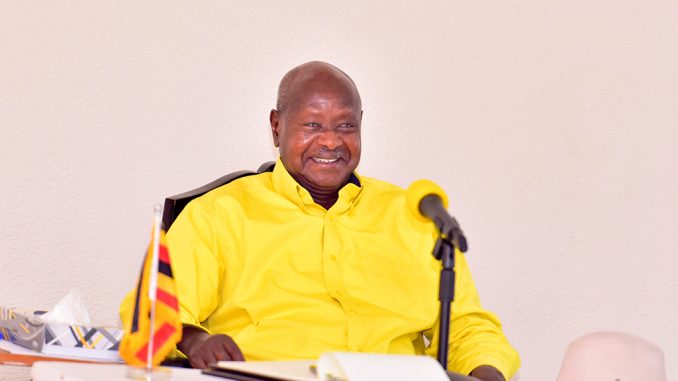 It's a public secret that Museveni will be seeking reelection come 2021. Museveni once said social media is for rumourmongers and that's why government decided to put OTT tax to limit people using it. Many protested the tax but government stood its ground and imposed the tax which many have bypassed through VPN.
Museveni is known to be 'analogy' when it comes to personality, but according to the following he enjoys on social media says contrary. He is the most followed person on Twitter in Uganda as he leads with 1.7 million followers. On Facebook, 746k people follow him.
Hon Robert Kyagulanyi aka Bobi Wine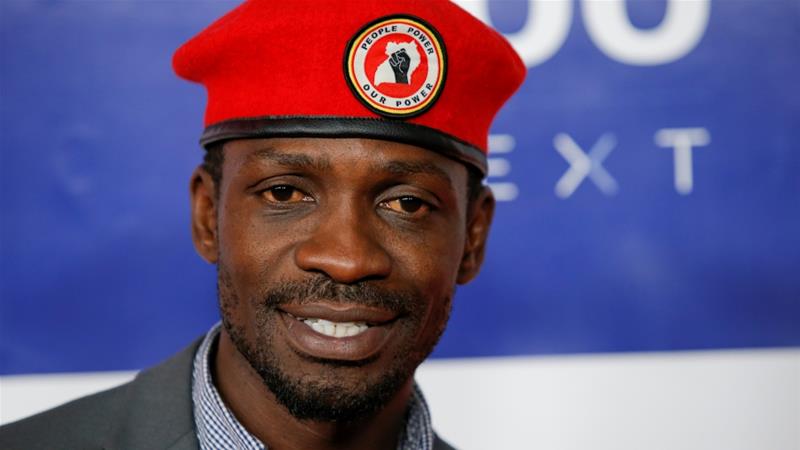 We are sure many of you thought Bobi Wine beats Museveni when it comes to social media following since he commands a big section of youth following in the country. But maybe in the future, he will catch up.
The presidential hopeful since venturing into politics has enjoyed international recognition that has boosted his social media following.
Bobi Wine has 680k and 1.1 million followers on Twitter and Facebook respectively.
Dr Kizza Besigye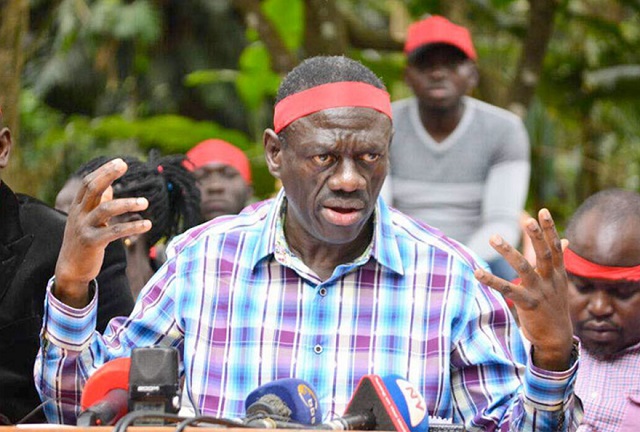 Though earlier this week, Besigye and Bobi Wine announced a coalition dubbed 'United forces of change,' it does not conclusively imply that Besigye will not be contesting in the 2021 general election.
Besigye has tested presidential race waters four times and we hope he will be gracing the race for the fifth time in a row. The former Forum for Democratic Change President is known for being active mainly on Twitter where he enjoys 535.5k following. And on FaceBook he's about to hit the 300k mark of followers as he currently stands at 299k.
Norbert Mao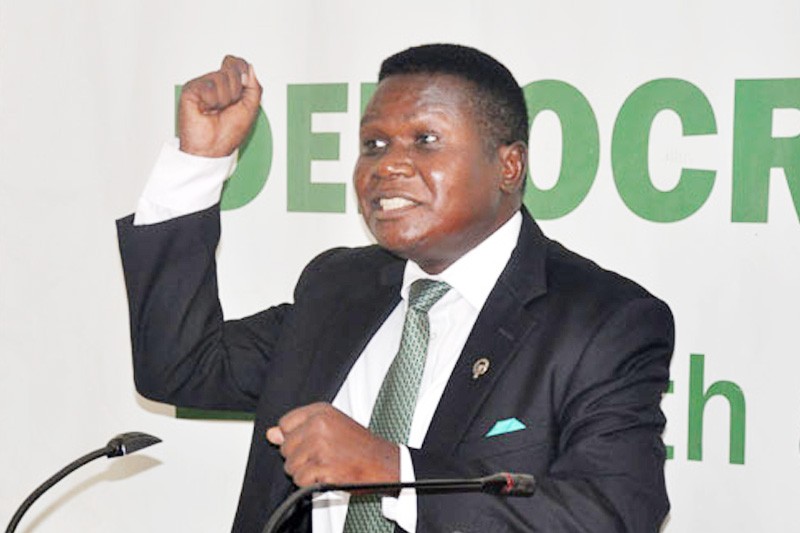 Last week while appearing on NBS TV Frontline Show, Democratic Party President, Norbert Mao said he will be contesting for the presidency come 2021.
However, we are not here to verify his candidature but only bring you his social media following. Mao has 128k followers on Twitter and 72k on Facebook.
Gen. Mugisha Muntu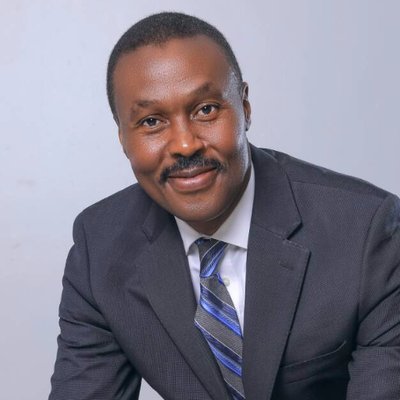 Retired Major General Mugisha Muntu, National Coordinator for the Alliance for National Transformation is also expected to join the 2021 presidential race for the first time as the flag bearer of his newly formed party.
Muntu currently enjoys a mediocre following on his social media platforms but since the campaigns have been taken there, he must be strategizing to boost his following. He has 85.7k and 119k followers on Twitter and Facebook respectively.