Socialite Sheilah Gashumba and her boyfriend Ali Marcus Lwanga aka God's Plan have written an "intent to sue" notice to Urban TV's Scoop On Scoop host Tina Fierce, asking her to apologise for defamatory statements against them.
Through their lawyers Balondemu & Co. Advocates, Gashumba and Marucs want an apology and a compensation of Shs400m from Christine Karungi aka Tina Fierce.
"You have on several occasions with wanton disregard to our client's rights maliciously attacked them through your Television programme called Scoop on Scoop which airs on Urban Television every Monday to Friday," part of the letter read.
"Because of the aforesaid uncouth content transmitted both in print and electronic media against the personalities of our clients by yourself, our clients have gone through untold mental suffering, rebuke and anguish owing to the fact that the said publications have continuously lowered their reputation within the estimation of right thinking members of society," the lawyers wrote.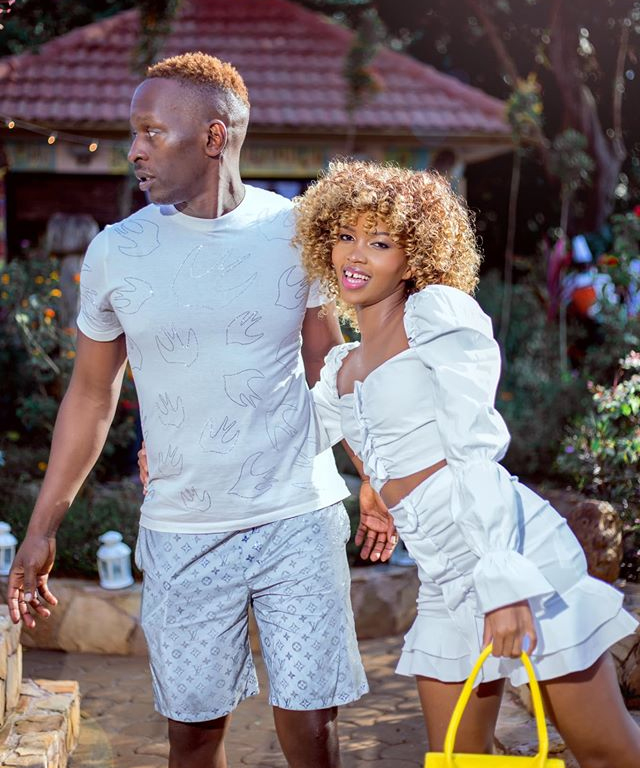 "We demand that you immediately issue and apology retracting all the false stories perpetuated by yourself against our clients and additionally compensate our clients with a sum of Shs400m for suffering caused to our clients courtesy of your reckless utterances within 14 days," the letter dated June 24 read.
Tina Fierce laughed off the demands. "I have better things to do," Tina said.
"I would rather crawl to the end of the world than apologise," she said.