While Uganda fights to flatten the Covid-19 curve, Prophet Elvis Mbonye has at least managed to flatten his tummy curve during the lockdown.
Because there is no offertory coming in, the self-professed prophet who heads the Zoe Ministries fellowship could have been hit hard like all other places of worship that are closed during the lockdown, but he instead decided to hit the gym hard.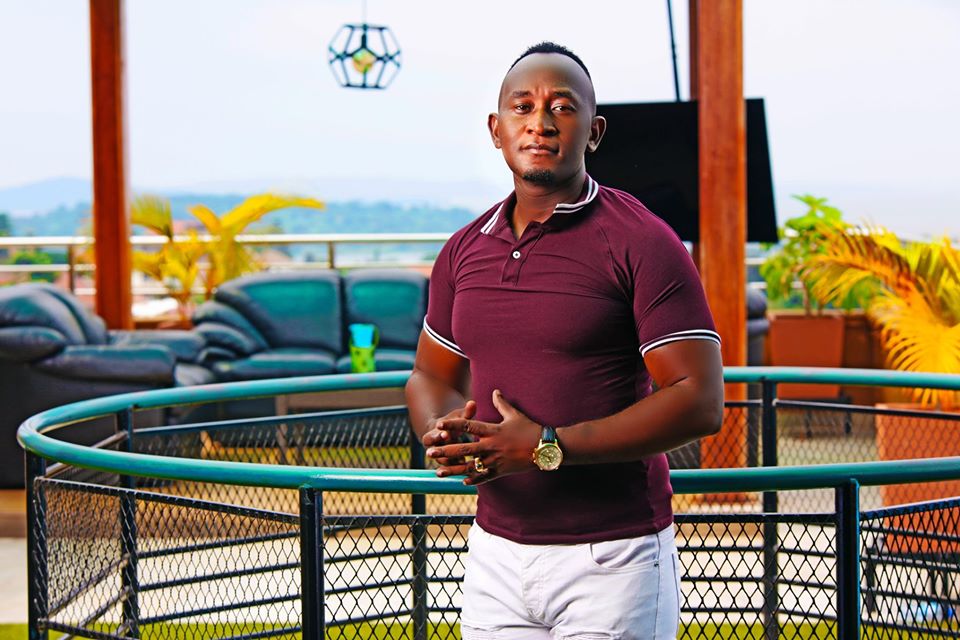 Earlier this week, the Prophet released images of a buffed-up body that broke the Internet. However, some comments about the prophet's bugled chest were not that pleasant, so he decided to do the photoshoot again and release a new set of pictures, this time in a gym setting for any doubting Thomases to prove that he has indeed been working out.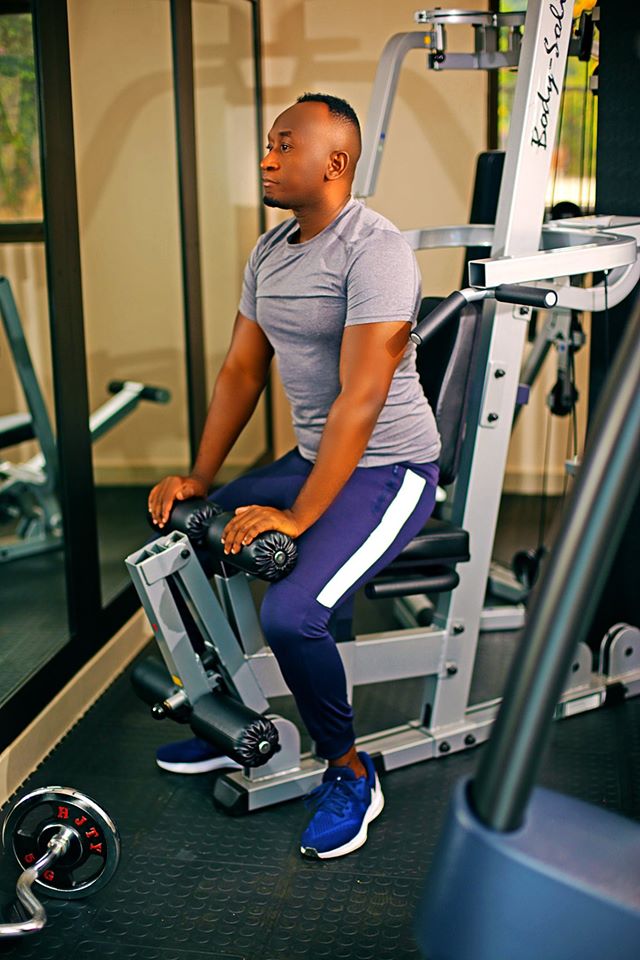 The photos caused social media frenzy with some superimposing his toned image with that of another chubby preacher Pastor Mondo Mugisha who recently said that rich people had no time for the gym.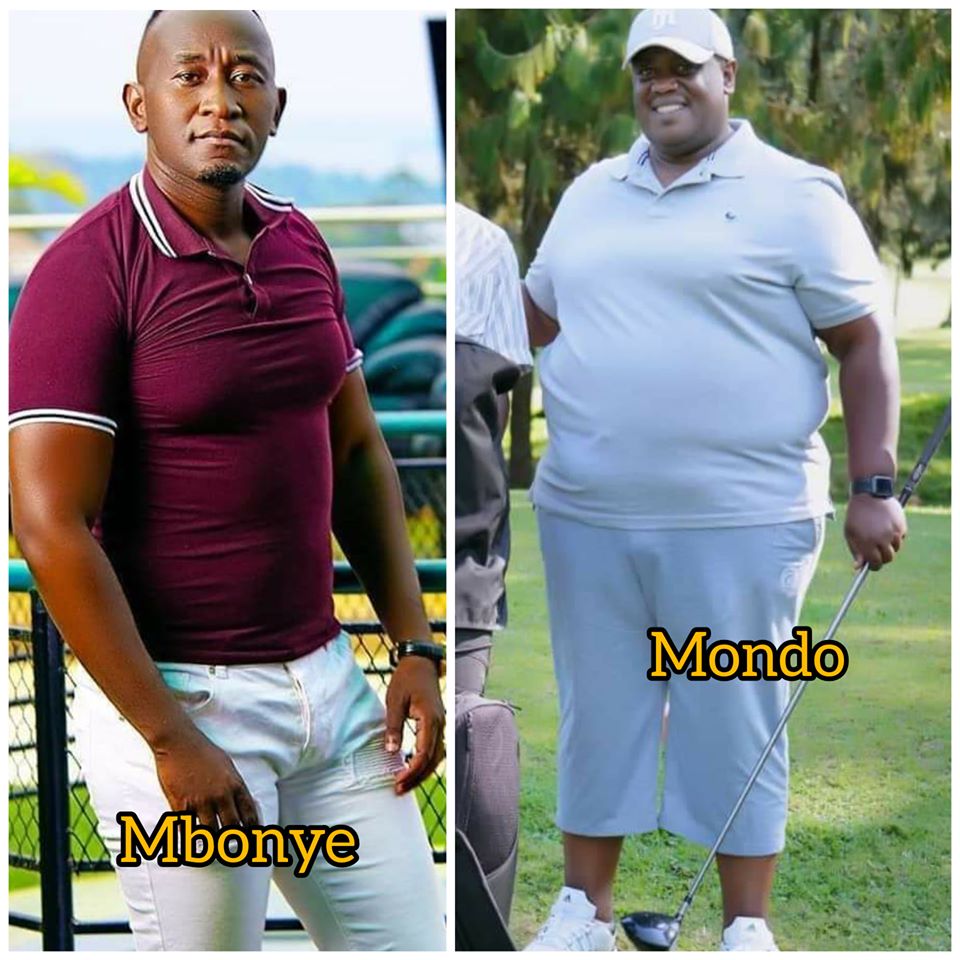 Others cracked jokes that this time, Mbonye is going to kill the devil as the preacher previously said that he came face to face with Lucifer.
At least, the man who some of his detractors refer to has "Profit" Mbonye because of his flashy lifestyle has profited from the lockdown.