Trending right now is nothing but the news of the holy union of People Power Spokesperson Joel Ssenyonyi and his lover, whose name we are working hard to know.
Social media is awash with congratulatory messages for Ssenyonyi who has shared a wedding photo with his gorgeous wife all looking mesmerized, happy, and pleased with each other's company, the company they are poised to have for all their life.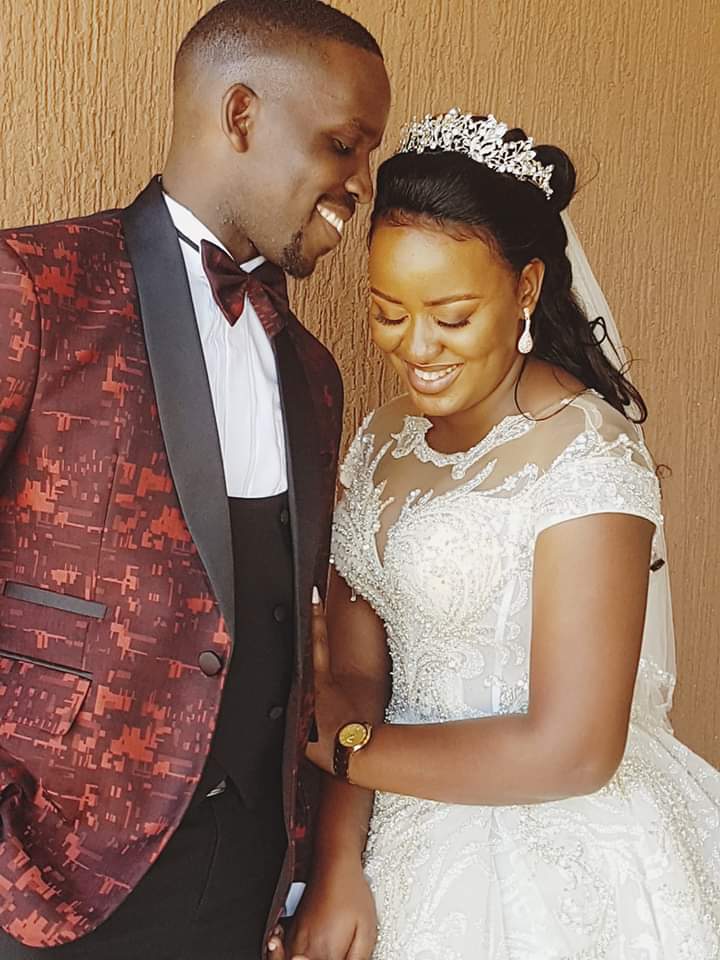 The news of Ssenyonyi's marriage has surprised everyone, as no one was expecting to see this at this particular moment. He has truly done a great job in keeping his relationship out of the public eye.
With this news, we are almost sure Ssenyonyi is no longer a virgin, as the 32-year old revealed last year that he had never tasted 'de ting' and that he was waiting for the right time, which is marriage, and the time has finally arrived.
Matooke Republic congratulates you, Mr and Mrs Ssenyonyi upon this holy union, and may the days ahead be filled with nothing but happiness and joy.