Francis Atwoli, the Secretary General of Kenya's Central Organization of Trade Unions (COTU) and close ally to President Uhuru Kenyatta has caused a frenzy in the neighbouring country over having a Mzungu house help.
A photo of a Caucasian woman, serving Atwoli's wife, Mary Kilobi, at the couple's home in Kajiado County went viral a few days ago.
The photo was posted by Atwoli's wife on her Instagram page with the caption, "Yes, it is that cold in Kajiado."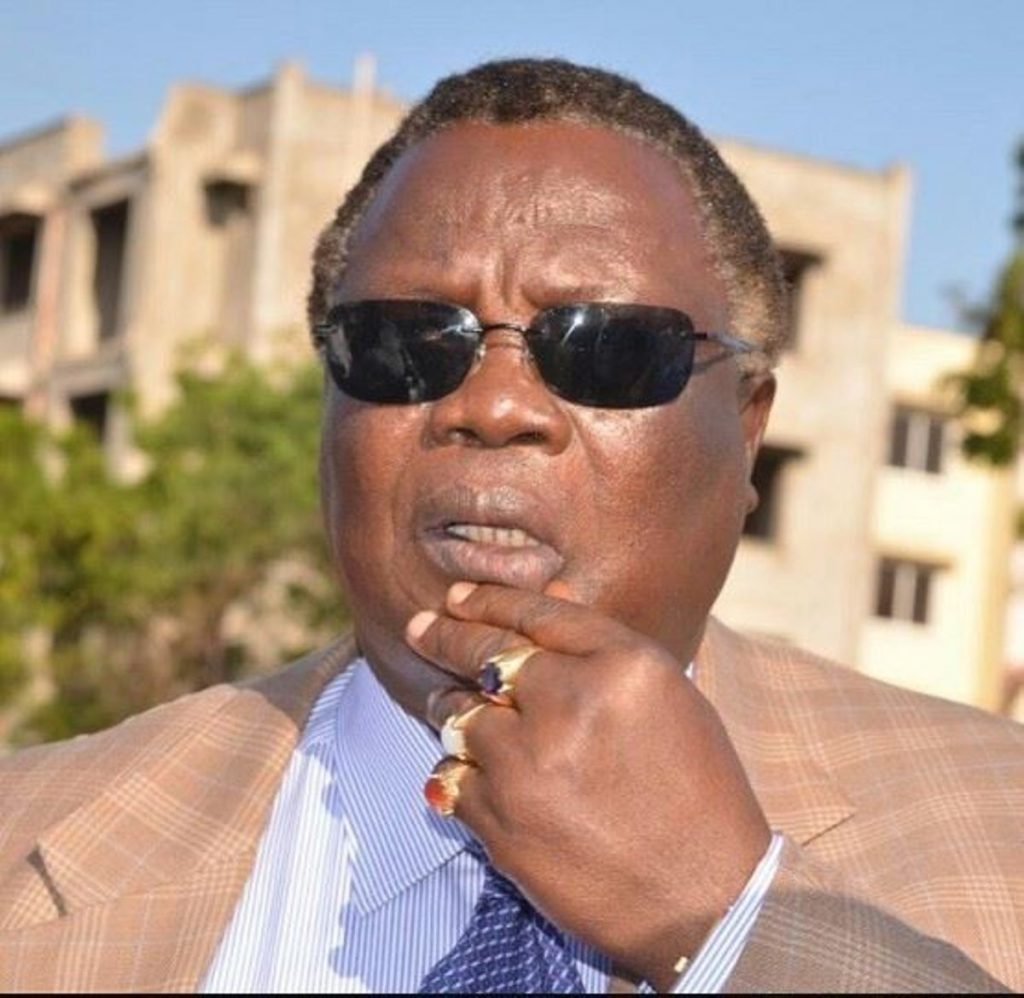 After social media in Kenya went wild over the man having a Mzungu maid, Atwoli responded saying the woman is not a house help but rather "an advisor on home management".
Kenyans however would not have any of his sanitizing title for his domestic worker.
Advisor on home management is an elite name for a househelp. Papa Atwoli I give you fear," said @Swaka_Em.
The woman is of Colombian origin and has worked with the family for five years now.