92 Ugandan Nationals and legal residents who have been stranded in the United Kingdom and Ireland following the closure of Entebbe international airport to passenger flights on 22nd March 2020 due to the Covid-19 pandemic have returned.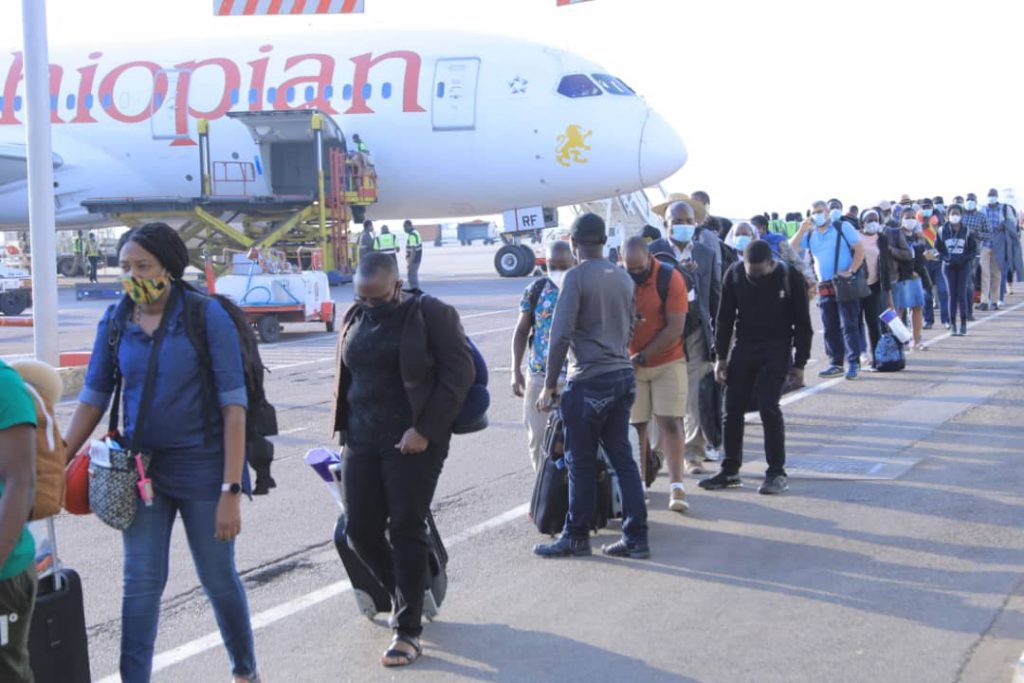 The High Commission undertook the registration process of Ugandan Nationals who were stranded in the United Kingdom and Ireland and coordinated their return aboard Ethiopian Airlines touched down at Entebbe Airport this evening.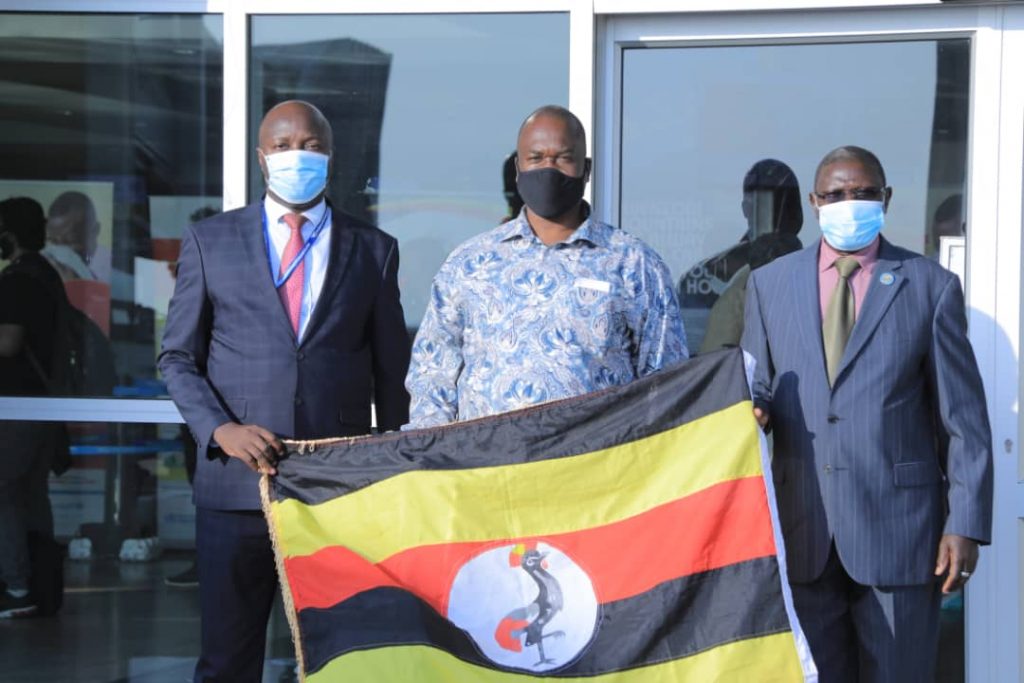 Among some of the returnees are notable personalities including His Royal Highness Rwot David Onen Acana II, the Acholi Paramount Chief and Professor Francis Gervase Omaswa, a renown cardiovascular surgeon & the Executive Director of the African Centre for Global Health and Social Transformation (ACHEST).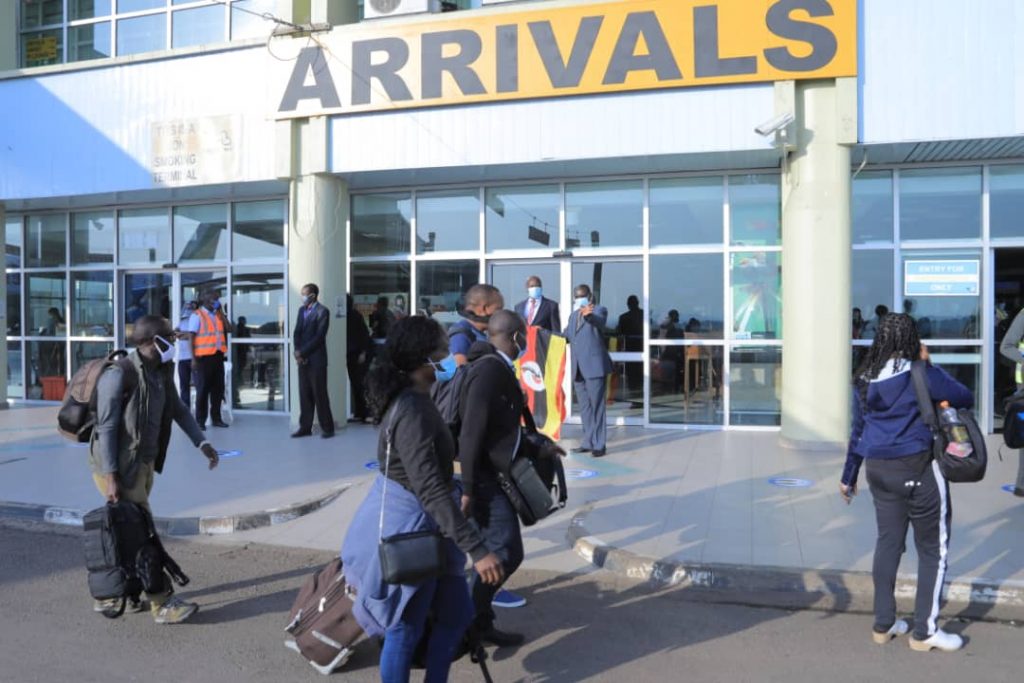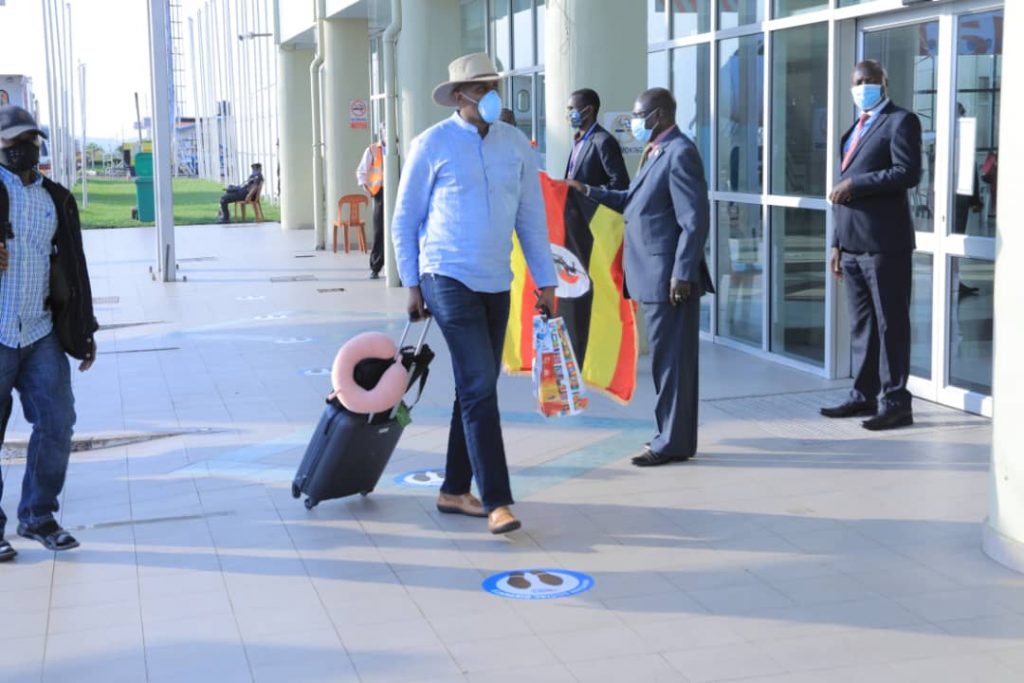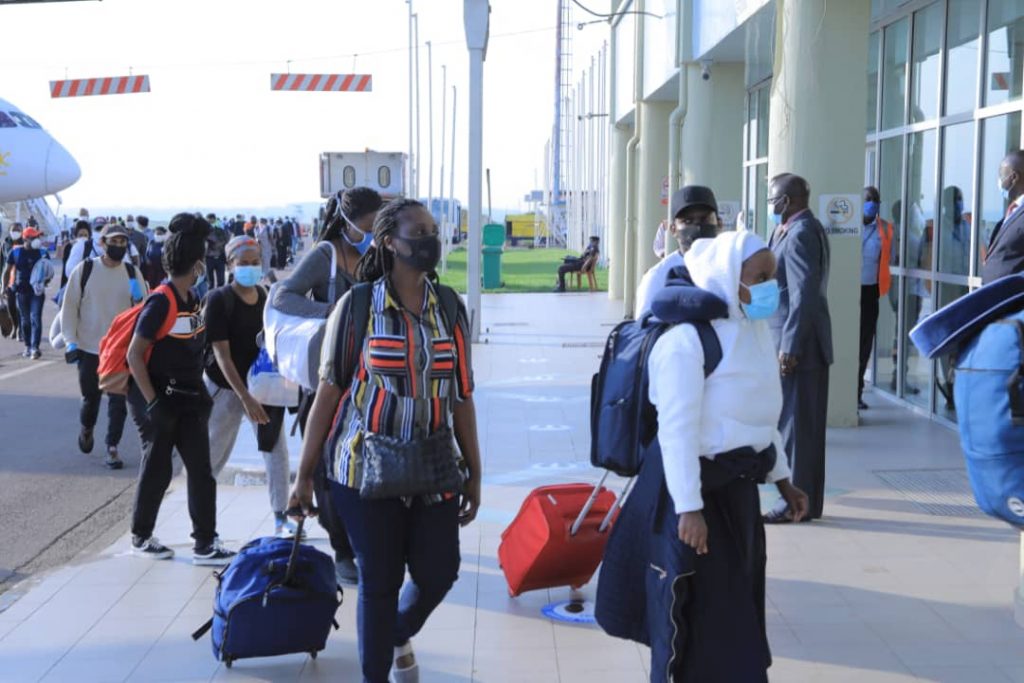 Other categories of people including students, government officials, business people who had travelled to the United Kingdom for various reasons were also aboard the flight.