Shortly after declaring his intent to run for the country's top office, Watchman Ministries Pastor Joseph Kabuleta has vowed that President Yoweri Museveni will not be President after the forthcoming election. Kabuleta claims that the last 30 years have been about financial suppression of people where only a few have shared on the national wealth.
Kabuleta says the suppression has reached its brim point and majority Ugandans are more than willing to vote out Museveni.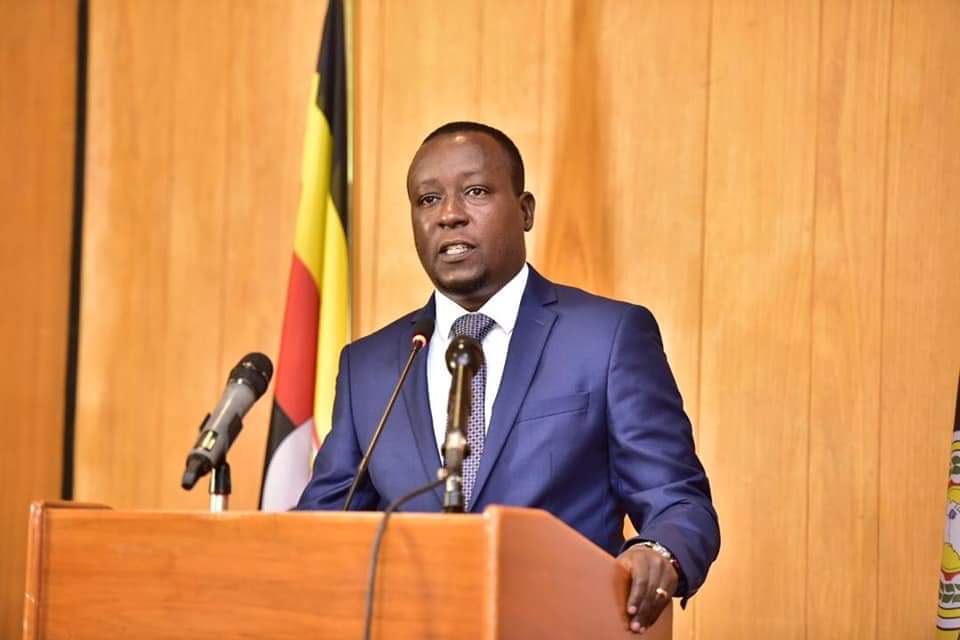 "Look, Tanzania has been declared a middle-income status country yet all they have is a coast and good leadership but look at us, we are still looking at the middle-income status as a thing of the future," says Kabuleeta.
However, the pastor did not mention whether he's the one winning the race against Museveni or its the other candidates that include; Bobi Wine, Mugisha Muntu, Charles Rwomushana and Gen Henry Tumukunde among others who have also showed interest to contest
Yesterday Kabuleta joined the growing list of candidates vowing to take on incumbent Museveni in the 2021presidential election. He will be running for Presidency on the Financial Liberation ticket which he says will ensure equitable distribution of resources God blessed Uganda with.