A delegation from the Ministry of Justice & Constitutional Affairs and Electoral Commission yesterday appeared before the Parliamentary Committee on Legal to elaborate on the proposed 2021 General Elections Road Map.
This is after Members of Parliament raised several concerns about the proposed 'scientific elections.' MPs said the use of radios and TVs doesn't cater for special interest groups like the deaf, the blind and the elderly among others. The poor network in other parts of the country was also cited as an obstacle to the proposed road map.
Tororo North MP, Annet Nyakecho's concerns about the revised electoral map stood out as they prompted the Legal Committee into loud laughter.
Nyakecho said the scientific elections will cost her votes are many of her voters desire to physically interact with her.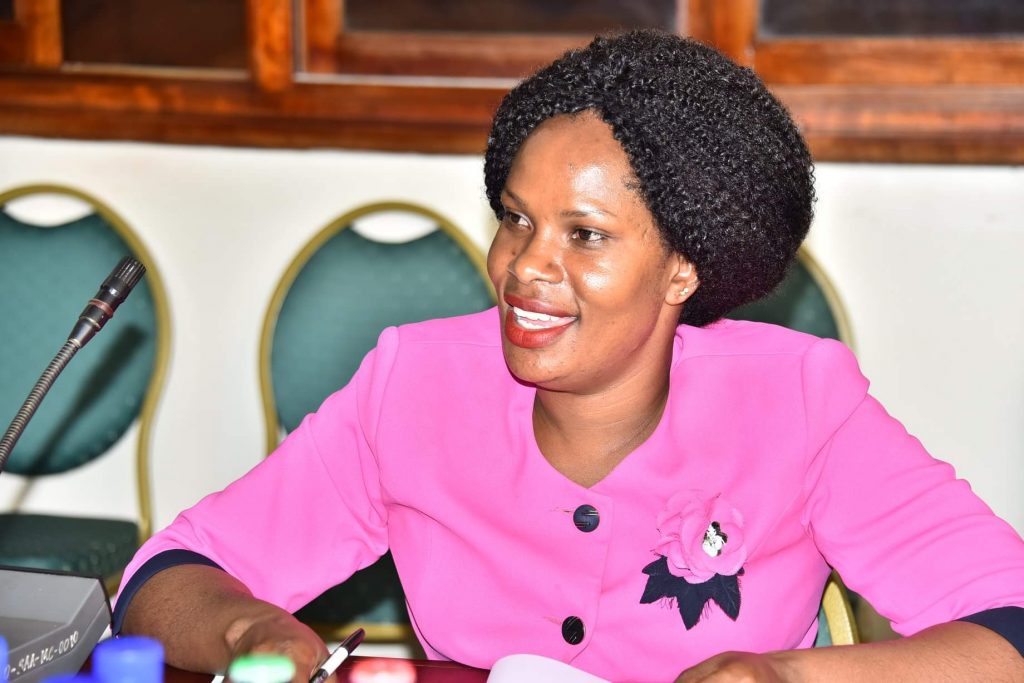 "My voters especially the males want to see my hairstyle, dance strokes and smile," Nyakecho said.
Minister for Justice Hon. Ephraim Kamuntu however said that the country can hold the scientific elections without necessarily declaring a State of Emergency.
"The 1995 Constitution is the supreme law and must be respected. The country is compelled to hold elections (presidential, parliamentary & local Gov't council) within the first 30 days of the last 122 days before the expiration of government's term," Kamuntu said.