The 'Gashumbas' are in celebration mood after Uganda Communications Commission (UCC) officially suspended Urban TV's Scoop on Scoop programme.
The suspension came after Sheilah Gashumba started a campaign dubbed #Stopsocialmediabullyinginuganda where she accused Scoop on scoop host Tina Fierce of basely defaming her brand. Gashumba claimed that the show promoted offensive and scandalous communications.
As a result, UCC released a statement yesterday in which they suspended the Scoop on Scoop show citing that "the content and nature of the show violates the Minimum Broadcasting Standards as enshrined in the Uganda Communications Act 2013."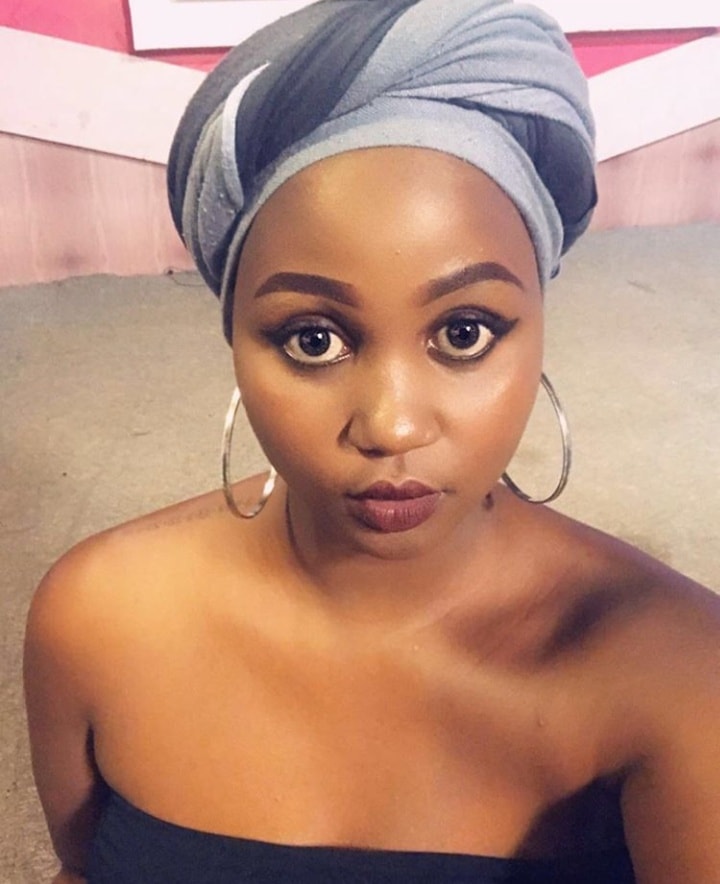 Such development sent 'The Gashumbas' in celebration as they feel the battle has been won. Frank Gashumba has celebrated the daughter's 'win' with a precise post saying; "When you hurt us, take it as loan because will bring it back with interest."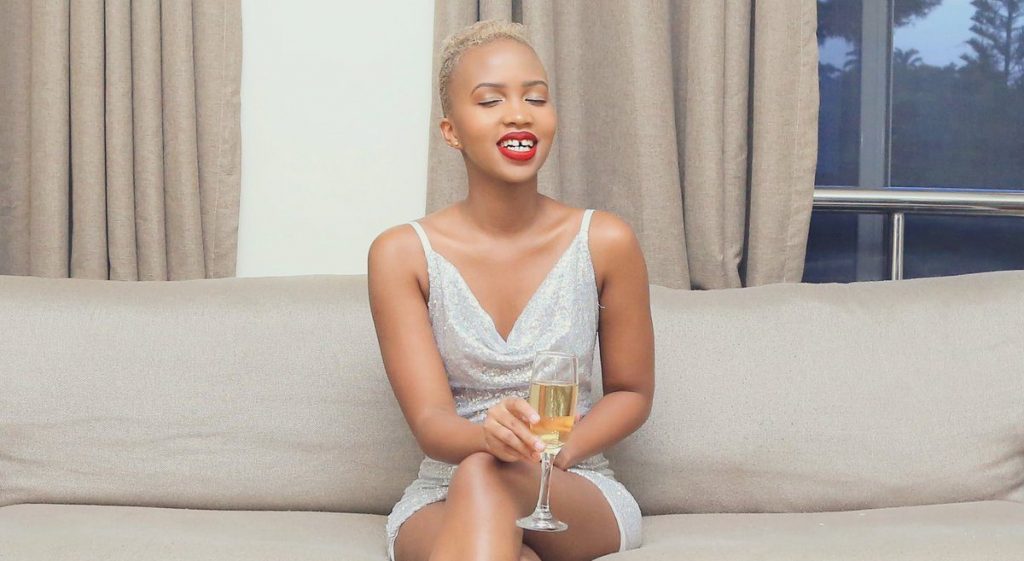 In jubilation, Sheilah also ran to twitter where she started a thread narrating how the battle that has been hurting her for the past two years finally ended in her favour.
"I remember two years ago when I met God's Plan he just didn't understand why I was comfortable about how Sqoop and Sqoop and other blogs kept broadcasting falsehoods!! I said to him 'I don't think there is anything I can do about it!!' So I would just be sad and keep quiet," Sheilah said in a tweet.