Kampala Lord Mayor hopeful singer Jose Chameleone is in yet another scandal as several videos circulating this morning indicate that he invaded a studio of popular producer Diggy Baur in Luwafu and beat up people.
In the videos shared on Diggy Baur's private Facebook account, the producer angrily says Chameloene came to his Sabula Records studio and attacked one of the producers known as Akram. Baur says the scuffle started after Akram refused to record a song for Chameleone.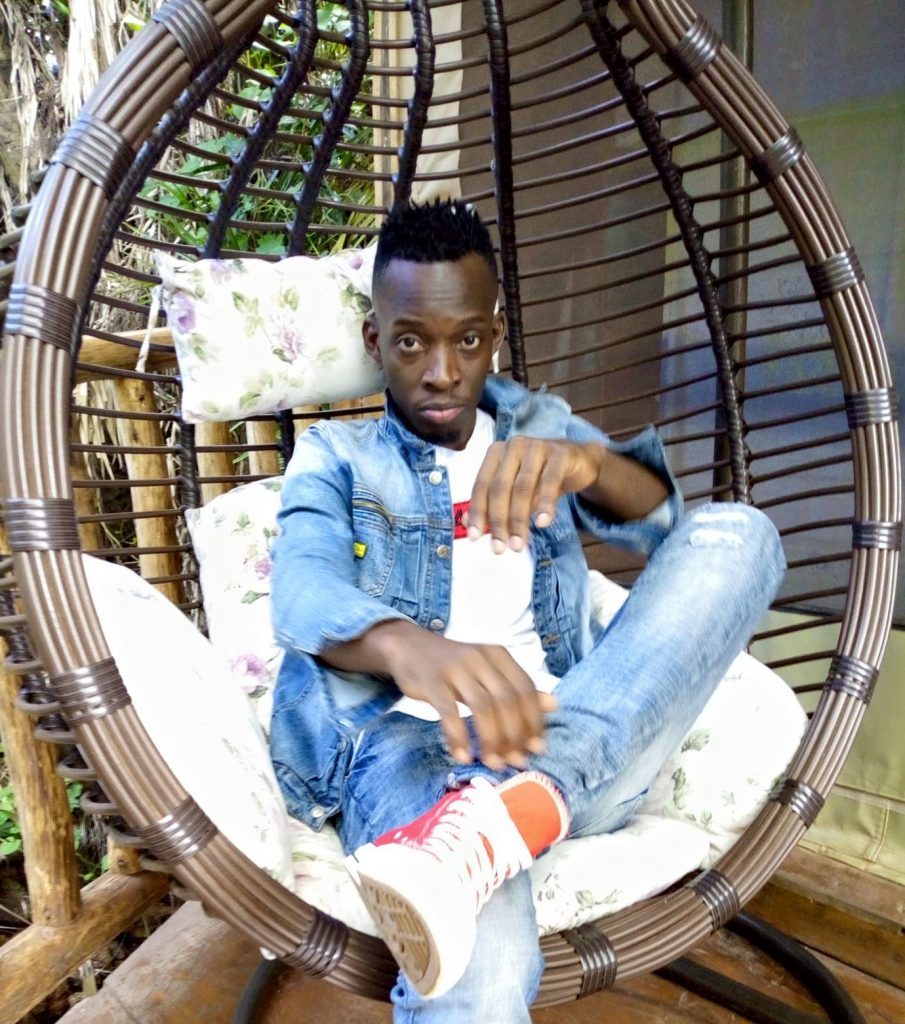 Baur has produced several hit songs for Uganda artistes including Chameleone's latest banger 'Baliwa.' However, in the videos circulating on social media, they indicate Baur and Chameleone have not been in good terms for a while.
"Chameleone never come back to my studio. We are tired of your violent characters," lamented Baur as he exposed Chameleone's dirt.
The producer has vowed to 'teach Chameleone a lesson' so that he can finally desist from using violence whenever he gets a misunderstanding.