Uganda People's Congress Party Chairman James Akena has spoken on the phenomenon of the People Power pressure group being identified with red, which is the traditional colour of one of Uganda's oldest political parties.
"As far as red is concerned, we were red before People Power and after People Power, we are still going to be red. There are things which will come and go, but I can assure you, UPC is here to stay," Akena says.
The People Power pressure group is led by Kyadondo East MP Robert Kyagulanyi aka Bobi Wine. The musician who only turned a politician in 2016 has caused a nationwide wave thanks to his youthful appeal and is the frontrunner among opposition contenders for the presidential seat come the 2021 elections.
Red is the colour People Power identifies with, with their most common item being the red beret, which symbolizes resistance.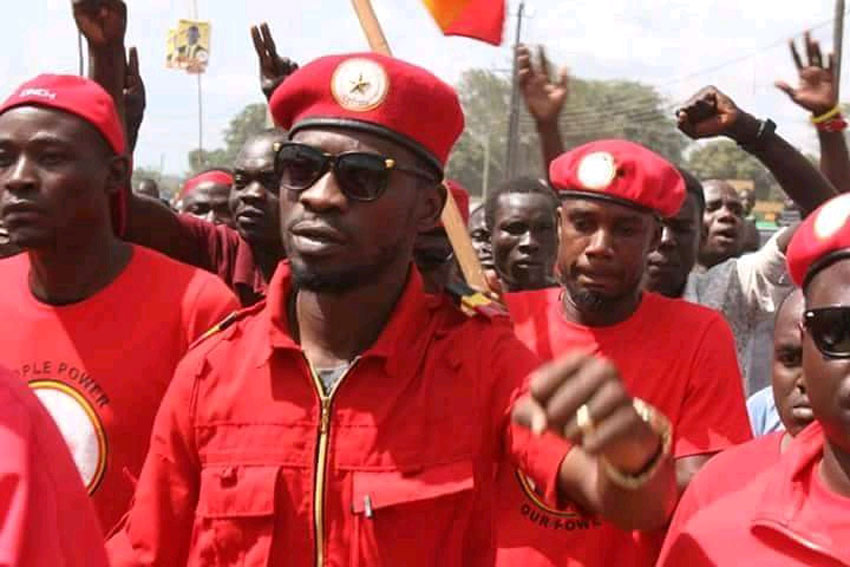 The rules that governing political parties indicate that a party's colour must not clash with an existing party upon registration. However, People Power is not a political party. It is a pressure group, fronting independent candidates who however use the colour red, symbol of a clock and whose supporters and politicians don red berrets and even overalls.
Akena, son of UPC founder, two-time President and Prime Minister at Independence Dr. Apollo Milton Obote (R.I.P) believes it is a matter of time before red returns to being identified with UPC again.
UPC was formed in 1960 and Obote formed a coalition with Buganda's Kabaka Sir Edward Muteesa's Kabaka Yekka party to win the 1962 Independence elections. Muteesa became President and Obote Prime Minister. In 1966, Obote suspended the Constitution and became President before being ousted in a coup by Idi Amin in 1971. In 1980 Obote won the elections that sent Museveni to the bush saying they had been rigged. Obote was again ousted in 1985 by Gen. Tito Okello, before Museveni overthrew the Okello government in 1986.
The party is now being steered by his son Akena, but returning to power looks like a pipe dream for UPC. "We have gone through some difficult times, we have also suffered because of some of our internal contradictions, but UPC is here to stay," he said.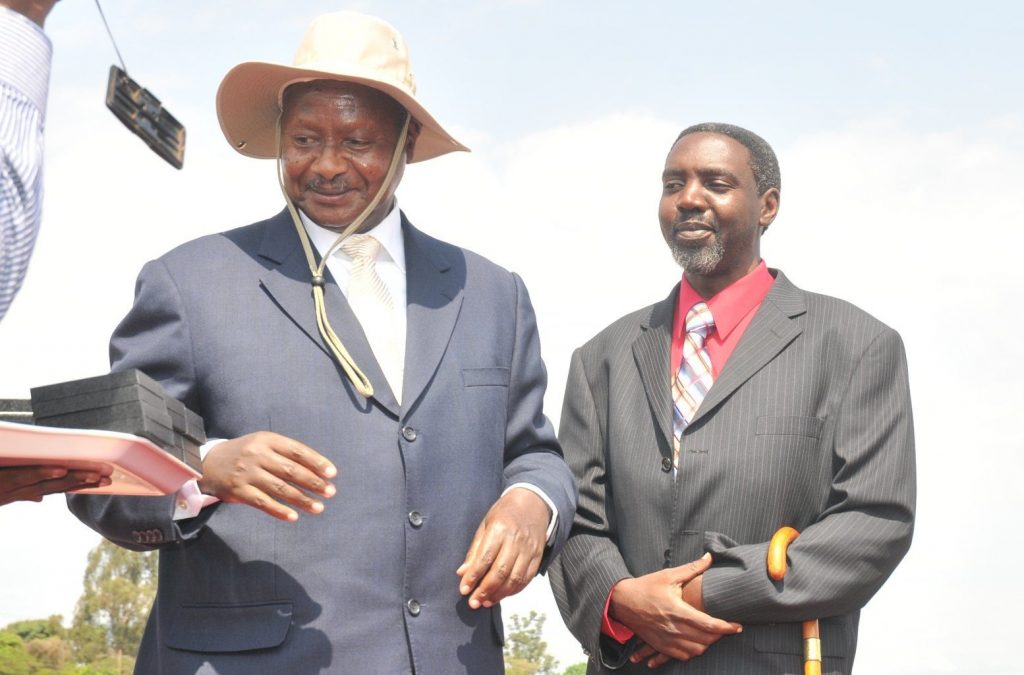 Akena who is the Lira Municipality MP has been accused of "being in bed with the ruling National Resistance Movement (NRM)." He denies this emphasizing that UPC won't do NRM any favours in the coming elections.
Once the ruling party, UPC's stronghold only remains in the Lango sub region where the party's founding father Obote hails from.
"Wherever NRM fields a candidate, we are fielding a candidate, and we won't give them an inch," he said.
Health Minister Dr. Jane Ruth Aceng has expressed her interest to stand for the Lira District Woman MP seat on an NRM ticket. The seat is currently held by UPC's Joy Atim Ongom. A win for Aceng is important for Museveni as it will be the beginning of decimating UPC on their home turf.