Youthful People Power lawyer Shamim Malende has declared her intentions to join race for the Kampala Woman Member of Parliament Seat. Malende will be in the contest under the People Power pressure group.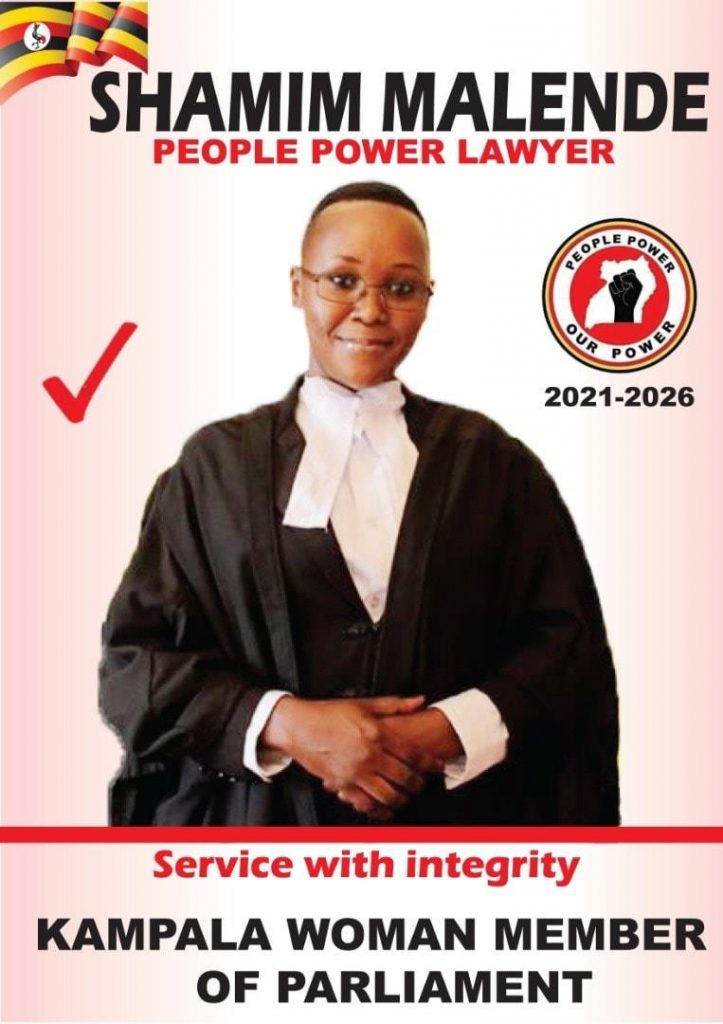 "Kampala, power to the people. Over 200 people power cases handled for free. Let us expound service from the courtroom to parliament. Talking is good but actions are better," Malende captioned her campaign poster.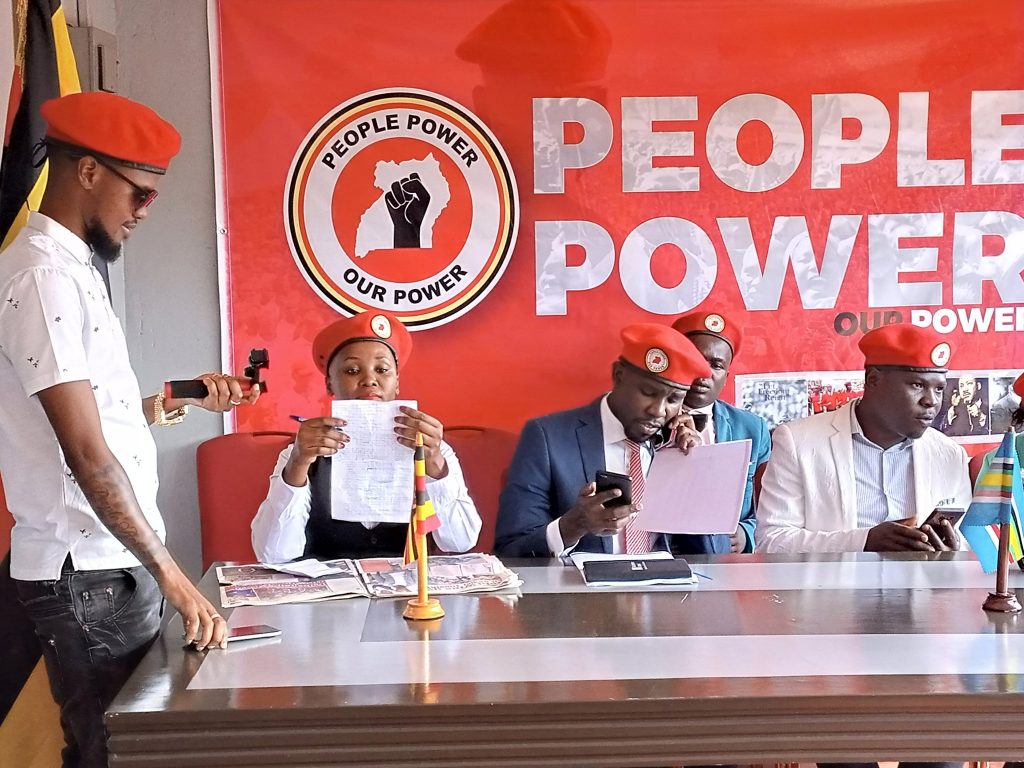 Malende's declaration means she will have to tussle the seat with human right activist Stella Nyanzi. Though Nyanzi got nominated for the seat on the Forum for the Democratic Change (FDC) party ticket, she enjoys a smooth relationship with People Power leader Bobi Wine and Malende's announcement has caused mixed reactions.
However, after FDC confirmed Nyanzi's nomination last week, she said; "I am not scared of anyone who will stand against me, whether you are from the National Resistance Movement (NRM) party or any other party as long as we are fighting for the people of Uganda."
The Kampala Woman MP Seat is currently occupied by Nabiira Nagayi Ssempala, also on FDC ticket but she is yet to declare her intentions to run again.