Now that churches are closed and wedding banns can't be read to the congregations, a Ugandan girl has taken to Facebook, to let the world know that she is engaged and getting married to someone, adding that whoever has a claim to him should speak now or forever hold their peace.
Mary Namatovu who goes by the Facebook name Amatovu Marieane posted her fiancé on Facebook on Friday.
"Hey people, his name is Jonathan Katamba, the last born of four, the most amazingly faithful surveyor, property seller and manager I know in Uganda. He says he wants to marry me. If anyone objects to this, speak now," she posted.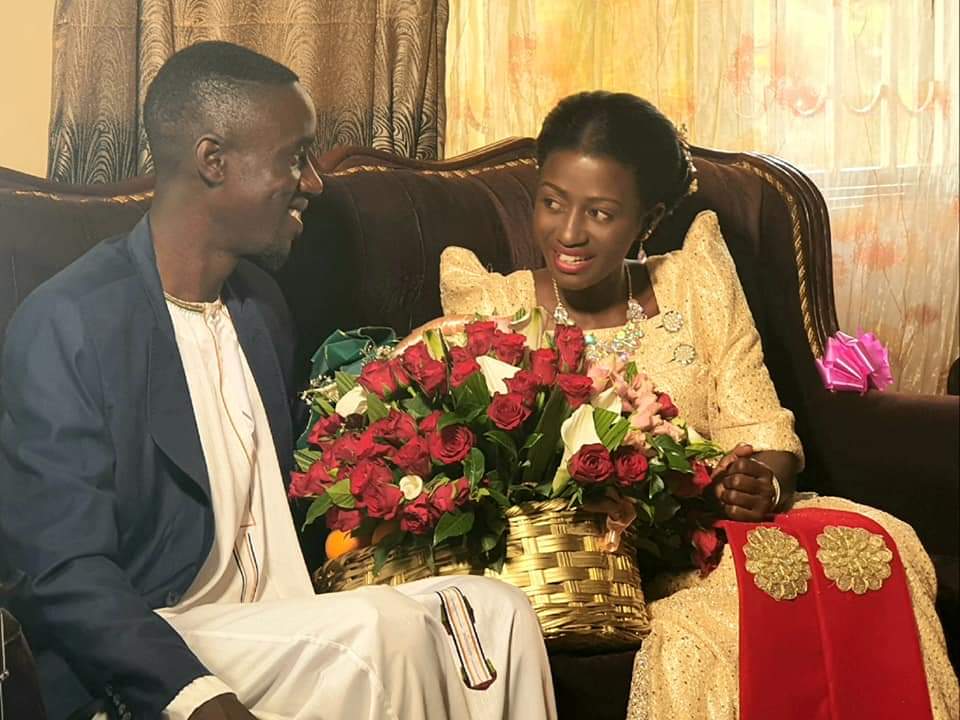 "If he is engaged to you too, please speak now. If he has a child with you … etc, etc, speak now. When he marries me, please hold your peace," she said.
Good thing is that most of the comments read "no objection and congratulations," we can safely say a wedding is on the cards.
Mary and Jonathan had a traditional introduction ceremony on June 21 and now they are awaiting their big day.