Uganda is yet to register a COVID-19 death or patient that requires being in intensive care. But as the number of COVID-19 positive tests continue to increase, hospitals may become stretched and there is fear several patients may develop severe respiratory symptoms.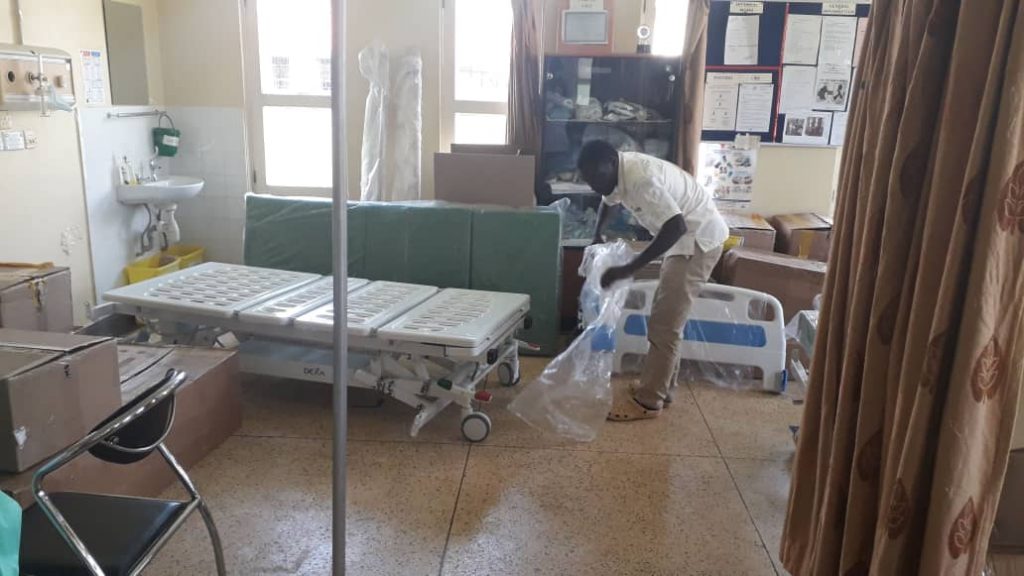 For this the ministry of health has embarked on a process of installing ICU beds and Ventilators at all Regional Referral Hospitals. The ministry has started with Jinja and Mbale Hospitals.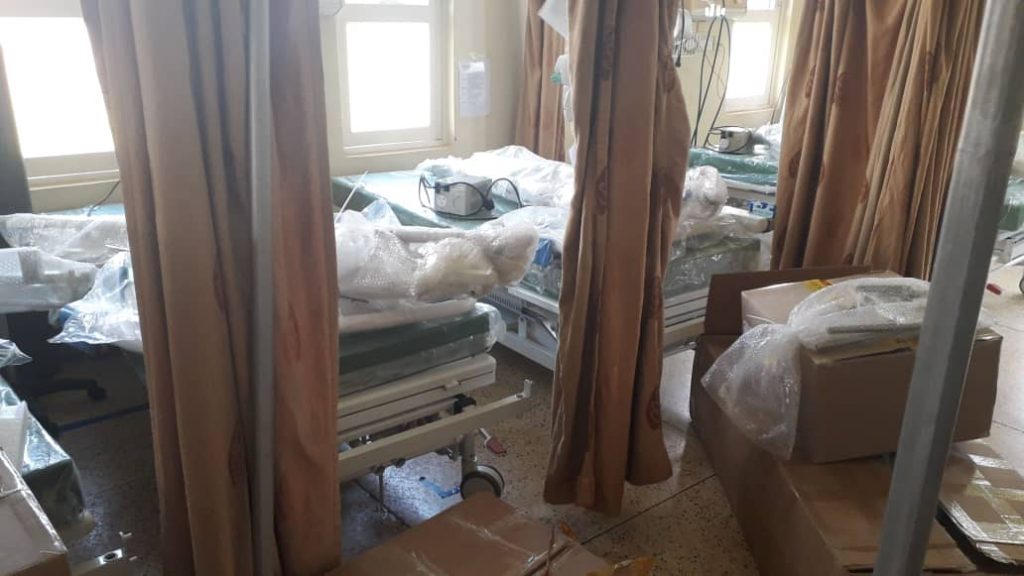 "This is in preparations for any eventualities related to COVID-19," said the Health Ministry spokesperson Emmanuel Ainebyona. He said the ministry is building its capacity even when COVID-19 is gone, health facilities will be able to handle an emergency.
The ministry today confirmed four new COVID-19 cases taking the total cumulative number of confirmed cases in Uganda to 1,029. Relatively the total number of recoveries continues to rise as it now stands at 977. Uganda is yet to record a single COVID-19 related death.