Last week cabinet approved the elderly, as a special interest group to have five (5) Parliamentary representatives.Minister for Information and Communications Technology (ICT) Judith Nabakooba said the 5 slots will help to strengthen inclusive representation of all special interest groups in Parliament.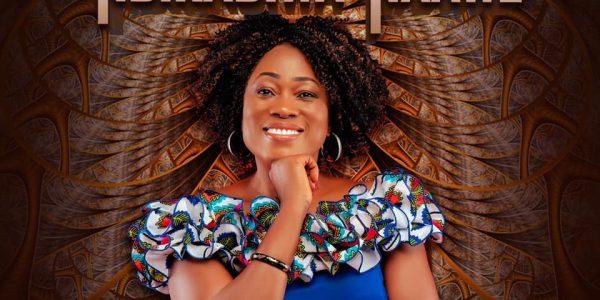 Veteran singer Halima Namakula must have welcomed such news with both hands as she has hinted on contesting for a slot.
"Many people have asked me to contest, but I am yet to decide. I however believe that I am the right person to represent the elderly," Halima said during an interview on a local station.
Halima who celebrated her 60th birthday this year said she has all that it takes to represent the elderly.
"If I contested for the parliamentary seat, I know that I would get the required votes. I have all the necessary experience," Halima said.
However, she said if she is to stand, she will not contest on her party (NRM) ticket as she it can limit political base.