President of traditional healers in Uganda, Sylvia Namutebi popularly known as Mama Fina has accused Events Promoter Abel Musinguzi alias Abitex of bewitching her. Isn't it strange? But right Mama Fina said Abitex is visiting various witch doctors to get charms that will make her fall for him.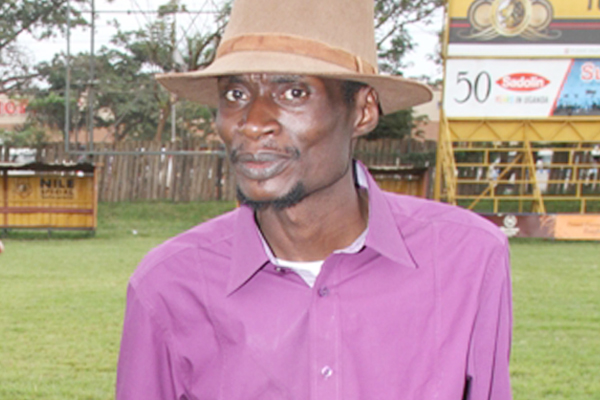 Speaking during an interview on Spark TV, Mama Fina revealed that a week ago she received a phone call from a witch doctor in Kyetume, Mukono district who told her that Abitex was over visiting his shrine trying to bewitch her (Mama Fina) to love him.
Mama Fina said from within Uganda and East Africa at large, no one can make her fall for Abitex. She asked him stop chasing for her love as she's about to introduce her man.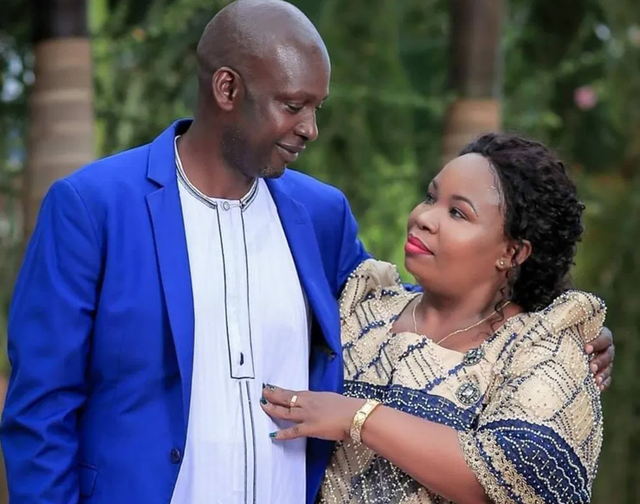 Abitex has continuously expressed his love for Mama Fina on various TV shows. He claims that he's the best man to be Mama Fina's husband . He yesterday tried to storm studio with a bouquet of flowers as Mama Fina was speaking during a live interview on Spark TV.