Motor mouthed presidential adviser, Tamale Mirundi and journalist, Kazibwe Bashir Mbaziira have today bounced back on your televisions.
Last month, Tamale was forced to quit his "One on One with Tamale Mirundi" on NBS as he allegedly refused to reduce the tone he uses during his shows especially when commenting on 'mafias.'
Over the weekend, Bashir resigned from Next media Services where he was hosting; "One on One with Tamale Mirundi", "Ensi N'ebyaayo" and "The Eagle" talk shows.
It was first rumoured that his resignation was because he wanted to focus on his political journey as he is set to challenge Hon. Mubarak Munyagwa for the Kawempe South seat in parliament. He has already declared he will be running under People Power Movement.
Kazibwe also resigned on Bukedde Radio where he had a job as a presenter.
However, fresh news coming in confirms that Kazibwe and Tamale have linked up again and they have today officially started their new talk show on STV, a station owned by city tycoon SK Mbuga.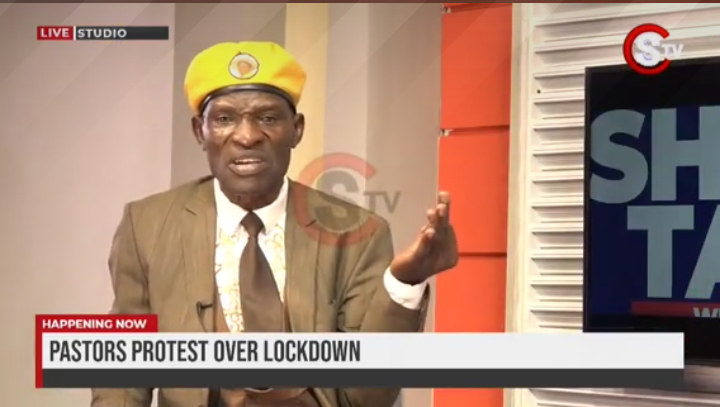 The show is dubbed "SHARP TALK WITH TAMALE MIRUNDI" and it will be airing every Tuesday.