Kampala Lord Mayor hopeful singer Jose Chameleone has asked incumbent Erias Lukwago to pave way and create him opportunity to also serve his country.
Appearing on a local Television, Chameleone said it's time up for Lord Mayor Lukwago to give chance to the upcoming young generation of politicians. He said he (Chameleone) has been voting for Lukwago since his early youthful stage.
"I want one term as Kampala Lord Mayor," said Chameleone before revealing that he wants to show other leaders that they can transform their areas in a short period of time.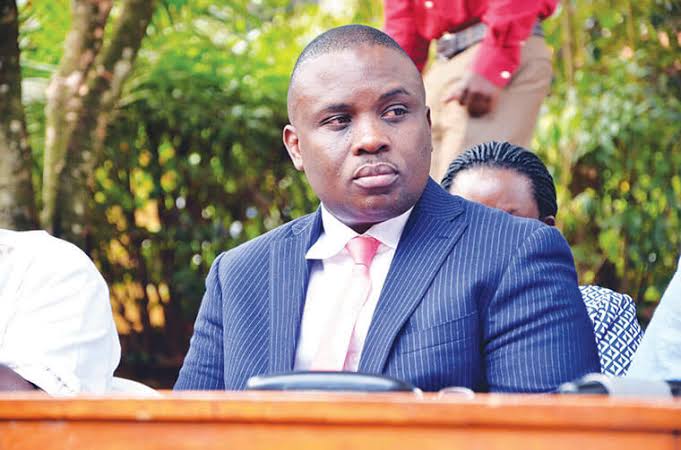 The singer said his first to-do things on his agenda are to decongest the city and also improve the transport systems.
Chameleone said Bobi Wine inspired him to join politics and that's why he needs his backing in the forthcoming election.
"I got married, built a house and bought an expensive car before Bobi Wine but he has inspired me in politics that the youths can lead this country and I want him to be my President," he said.
Both Chameleone and Lukwago are members of the Democratic Party, however, DP President Norbert Mao this week announced that the singer will run on their ticket for Kampala Lord Mayor race.