Details have emerged over this morning's Police attack on Ruparelia Group Managing Director Rajiv Ruparelia.

Rajiv was saved by his dogs when he was attacked by police officers as he was taking a walk near his Kololo home this morning. The dogs sustained injuries.

Kampala Metropolitan Police Spokesman Patrick Onyango says the cops are Counter Terrorism officers attached to the Bank of Uganda Deputy Governor's office.

Rajiv was reportedly almost run over by the cops but he luckily jumped out of the way. He then asked why they were overspeeding in a residential area and they physically attacked him and his dogs came to the rescue.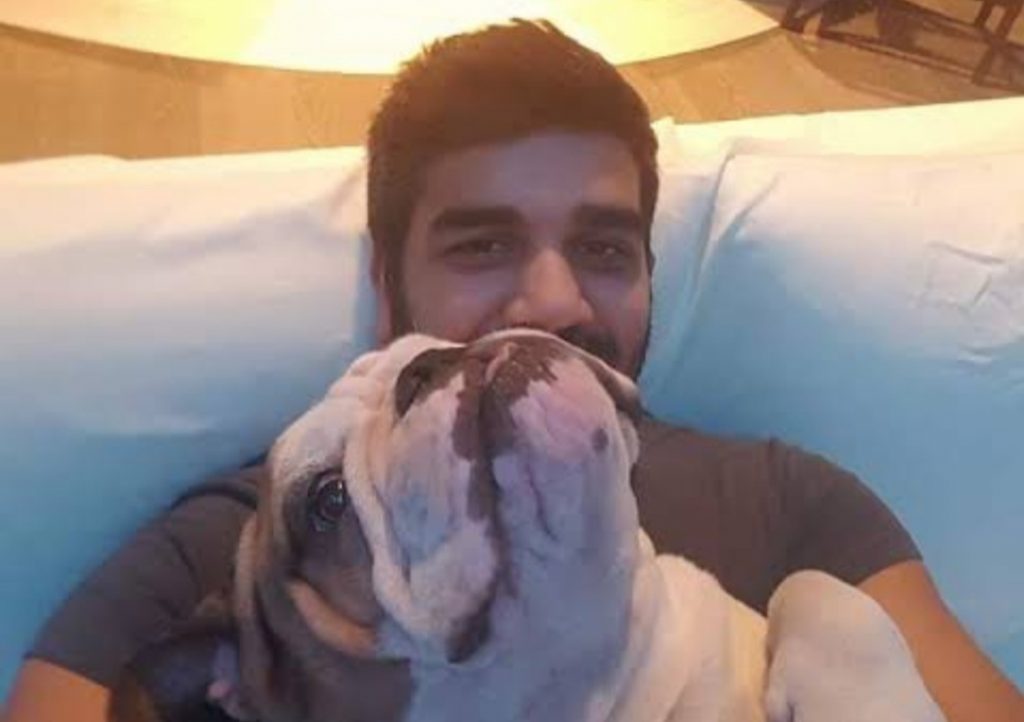 A new school of thought has arisen that this could have been premeditated as the Ruparelia Family has been involved in civil battles with BoU.
BoU took over the Ruparelia family's Crane Bank in 2016. They later sold it to DFCU in 2017. BoU and Crane Bank in receivership went ahead to sue Sudhir for Shs397 billion, accusing him of symphoning money out of his bank, an allegation he denied. Courts exonerated him as he won the main case and a BoU appeal.
Sudhir's battle exposed the rot in BoU and several changes have taken place. Now investigations are ongoing about whether the attack was premeditated and intended as an assassination attempt on Rajiv's life.
"We are going to investigate this matter to its depth," Onyango said.
Here is the video of the incident.