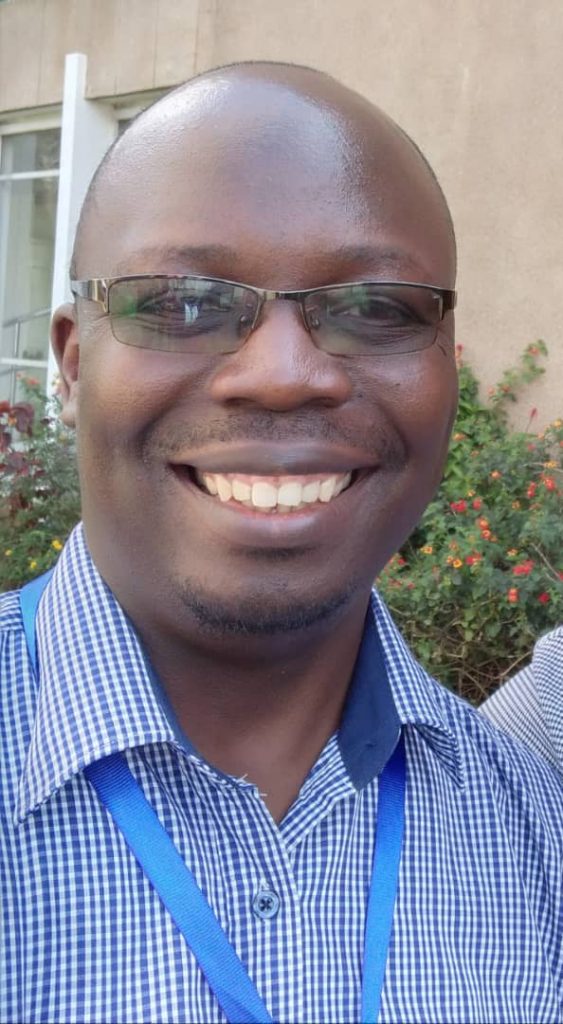 It is January 2001 on a cosy evening in a Kamwokya studio filled with white flames. Bebe Cool (aka Moses Ssali), Bobi Wine (Robert Kyagulanyi) and a few upcoming musicians are seated trying out new raga tunes on an old keyboard while planning how to tame the runaway artiste Jose Chameleone (aka Joseph Mayanja).
By now, the whole world knows these three names as Uganda brands. The ghettos boys who went to Nairobi to launch their music career succeeded in making brands that are household names with loyal followers. It is the power of branding that has taken the Uganda political scene by storm in the last five years catapulting Robert Kyagulanyi to global stardom. While ghetto boys were harnessing the power of brands in dingy studios, mainstream politicians were sipping whisky in the upscale suburbs of Kampala; and now they are struggling to understand the success of Bobi. However, the failure to continue harnessing the power of branding may pose great roadblocks for Bobi Wine's future political ambitions.
Bobi Wine has registered a new political party but has not used the name "People Power" preferring to call it National Unity Platform (NUP) which has caused excitement among some of his supporters. However, this move may be representing a branding dilemma for the Bobi Wine camp in Ugandan politics. Earlier in the year, it was rumoured that a local entertainment promoter – the NRM leaning wheeler-dealer, Balaam Barugahare had registered "People Power" as an NGO.
The rumour was traced to have been started by another events organizer, Andrew Mukasa (aka Bajjo) claiming that Balaam and president Museveni had already registered the "People Power" slogan, "the clock" logo and "the red coloured cap" and copyrighted them. Although Balaam denied this rumour, the fact that Bobi Wine has registered a political party without using a household brand is questionable. It may indicate that his camp considered legal implications or the possibility of its copyright being held by someone else.
Political branding is a key aspect of any politician's career, and it sometimes turns into a cut-throat aspect of politics. Branding is fundamental to political campaigns because it carries incredible mobilizing power. As Chinua Achebe once stated, "proverbs are the palm-oil with which words are eaten." In politics, they say that "slogans are the palm oil with which political messages are consumed." Successful political slogans end up producing successful political brands and this is why "People Power" has made Bobi Wine's political career in a short time.
In their classic book, The 22 Immutable Laws of Branding, Al Ries and Laura Ries argue that in order for a product to enjoy long term loyalty from fans, the branding has to abandon short-term gains. A simple of analysis of Bobi Wine's branding dilemma using their first two laws reveal a challenge that the People Power movement is facing. The two laws are "The Law of Expansion" and "The Law of Contraction." According to The Law of Contraction, a brand grows stronger when it narrows its focus; and the opposite is true when it comes to The Law of Expansion.
When Hon. Robert Kyagulanyi harnessed the slogan of "People Power, Our Power", he tapped into a social nerve that attracted many fans. It is a public secret that this slogan was coined by the team that designed his social media campaign led by Anne Whitehead who is reported to have left Uganda unceremoniously due to political pressure.
However, despite all that effort that was put in by the first team to promote this brand, the current PR machinery of Bobi Wine seems to be facing a great dilemma. Bobi Wine may need another Anne Whitehead who can handle branding better. By registering the name "National Unity Party", the current team may slowly be letting the brand of "People Power" slip out of their hands. Just as it would result in political oblivion if Kyagulanyi dropped the name "Bobi Wine." It is unwise to slow down the use of a brand that has propelled him from a night club artiste to an African political phenomenon.
The writer is a Philosophy of Governance and Human Rights Lecturer at Makerere University