After spending close to four months out of business, the boda-boda community's joy was short lived as the Kampala City Centre Authority (KCCA) demarcated boda-boda free zones in the city.
On Monday July 27, the day when the boda bodas were supposed to resume work, many motorcycles were impounded in the city centre but were later returned to the riders and given up to August 1, 2020 to look for new boda boda stages.
According to the Minister of Works and Transport Gen. Katumba Wamala, the enforcement of the approved boda-boda free zone will officially commence on November 1, 2020.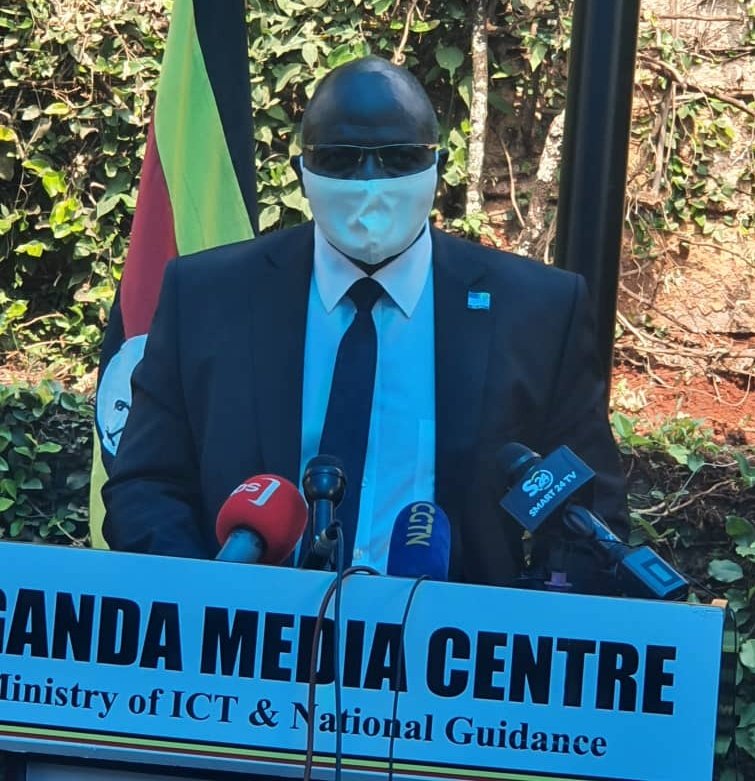 "Please note of the following public transport reforms to streamline the boda-boda industry in Kampala, "said Katumba.
He further said that boda-bodas will be required to operate at gazetted boda-boda stages with each stage having a unique reference code and an identification colour to be worn at all times.
"The government through the Ministry of ICT is finalizing the development of a boda-boda travel App to be used for the registration process, Katumba added.
The digital transporters will be required to register with the Ministry of Works and Tranport to be able to offer public services while boda-bodas whose operators don't belong to any mobile app will within 60 days register at KCCA at respective divisions.
Boda-bodas operating under digital transport companies will register members in a format approved by the Ministry and registration of an operator at any gazetted boda-boda stage of choice is free.
The non-commercial motorcycles, utility service motorcycles and goods on delivery shall register with the Ministry upon which they will receive a special permit to access the free zone.