Former Sports Club Villa President and renowned nemesis to Federation of Uganda Football Association (FUFA) President Moses Magogo, Ben Misagga is very excited about Magogo's move into active politics.
Last week, Magogo picked nomination forms at NRM party headquarters on Kyadondo Road. He will be going against incumbent Geoffrey Dhamuzungu in the party primaries to determine who carries that party flag for the Budiope East parliamentary seat.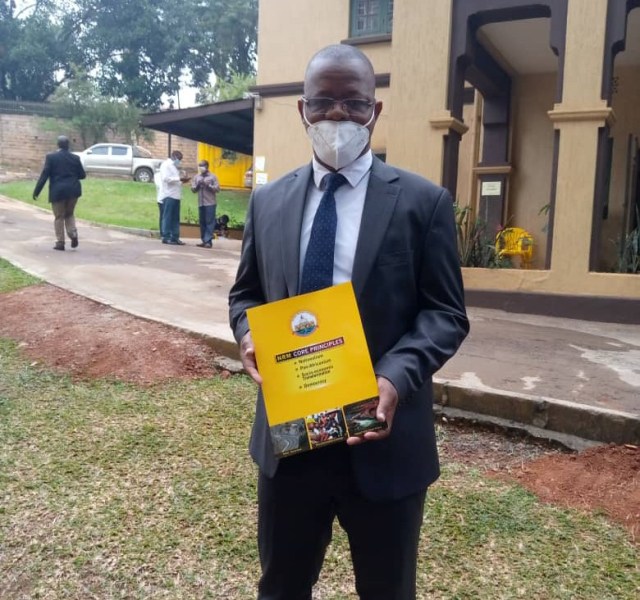 Misagga says it's a blessing in disguise for the game of football as Magogo had taken monopoly of being the vision bearer of the game.
He believes Magogo will be a perfect addition of sports voices in Parliament and hopes sports will get more recognition if Magogo wins the seat.
"Aside from the football intrigue, I look at Magogo's venture into politics as a blessing for the game. I say again from my experience of dealing with him that Magogo is a master at lobbying. He will kneel down to get your attention," Misagga said.
With those excellent lobbying skills, Misagga said he is in no doubt that Magogo can become a voice for sports, and in particular football, when he joins Parliament.
"Put aside the corruption scandals that have marred his seven-year tenure as FUFA boss, Magogo can ably influence other MPs to give sports a bigger budget and focus because sports few things sell Uganda's international image like sport," Misagga urged the sports fraternity to support Magogo.