Head of News at Kamwokya based Television NBS, Joyce Bagala is set to end her 15-year media career and join Parliament as the Woman representative for Mityana district.
Bagala contested for the Mityana Woman MP seat in the 2016 elections and she lost to ICT Minister Judith Nabakooba. However, reports coming in indicate that the elegant media personality is ready to brave the race again and oust Nabakooba.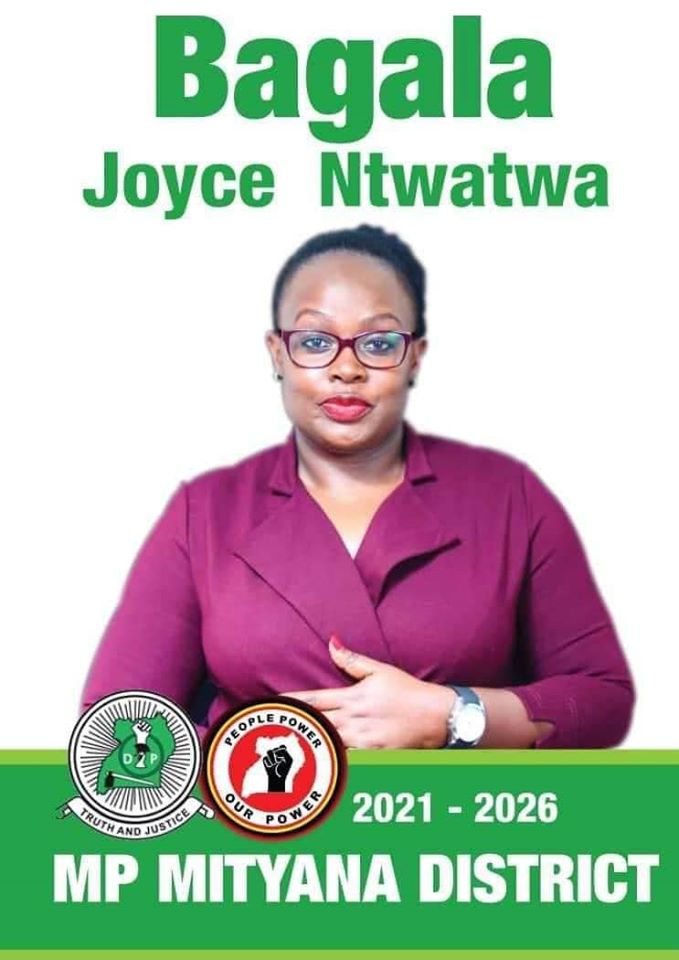 Though she is yet to officially announce her intentions to stand, Democratic Party President Norbert Mao has shared a political poster of Bagala with a DP symbol.
Mao captioned the poster saying; "Long live the mighty hoe championing Truth and Justice! Born in 1954 and still going strong!"
Bagala comes from a respected family of the late Petero Ntwatwa, who served as the Buganda Lukiiko speaker in the 1960s, and she hopes to ride on that.
Bagala went to Mityana Junior School, Gombe SS and UMCAT School of Journalism and Mass Communication before joining Makerere University to pursue a degree in mass communication.