In order to ease financial pressures occasioned by the Covid-19 pandemic on parents and students, Victoria University in Kampala has cut its tuition fees by up to 50 percent.
The education sector in the whole country was shut down in mid-March this year to avert the spread of the Corona virus and the education ministry has not hinted on when schools and universities will be able to open.
The only viable way to continue education in the current environment is distance learning online, and Victoria University that is part of the Ruparelia Group is taking a lead in this.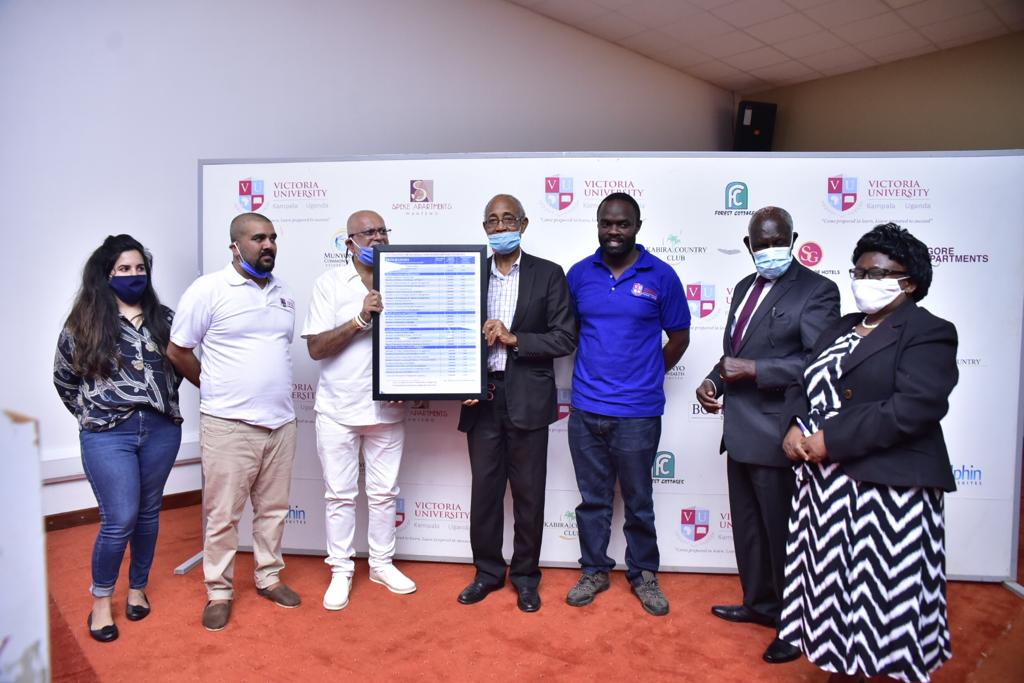 The new fees structure was announced by the university on Monday afternoon. It applies to existing, joining, local and international students.
"The decision was taken to reduce fees because of the global pandemic. We at Victoria University believe that quality education should be affordable to Ugandan and international students," Ruparelia Group Managing Director and University Promoter Rajiv Ruparelia said while addressing a press conference at the students' auditorium.
"To be able to attract students in order to grow Victoria University Community, as we know that the current economic situation is not good, we used this opportunity to give back to the community by adjusting our fees structure," Rajiv added.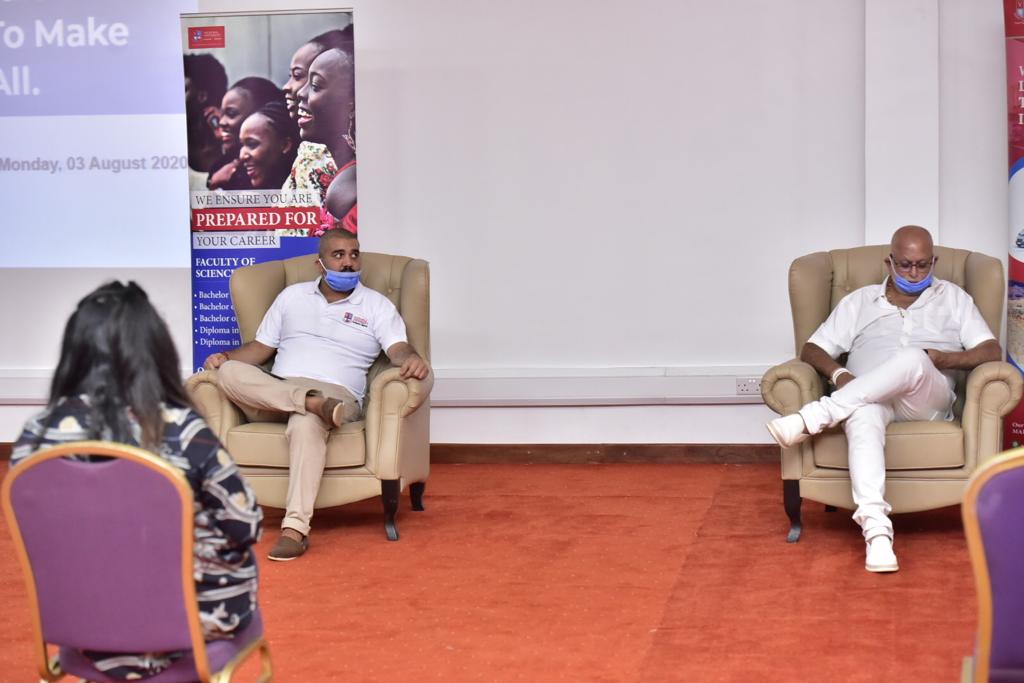 Ruparelia Group Chairman Dr. Sudhir Ruparelia revealed that this fees structure is long term.
"This pandemic is not only for today, it will be here for the next two to three years so the fees structure will remain stable for a long time to come and we will review it in consultation with the students' body, the university council and market, but I don't see us raising fees for the next two to three years," he said.
Vice Chancellor Dr Krishna Sharma said Victoria University is more than ready to conduct online teaching noting that all issues and guidelines raised by the National Council for Higher Education are already in place at VU.