From being among the few journalists that have interviewed the President to unearthing investigative topics, Canary Mugume's fashion sense and allure have earned him a name in the media.
Matooke Republic had a one on one with the NBS news anchor to find out his fashion secret
1 .How would you describe your style
Gentle and edgy – thinking ahead of the curve
2. What is one fashion item you cannot live without?
My dior sauvage cologne. It is a must have in my house, and gym bag.
3. What is your worst buy ever?
The bow tie. I never wear it anywhere; I love sharp ties and a bow tie is not one of them.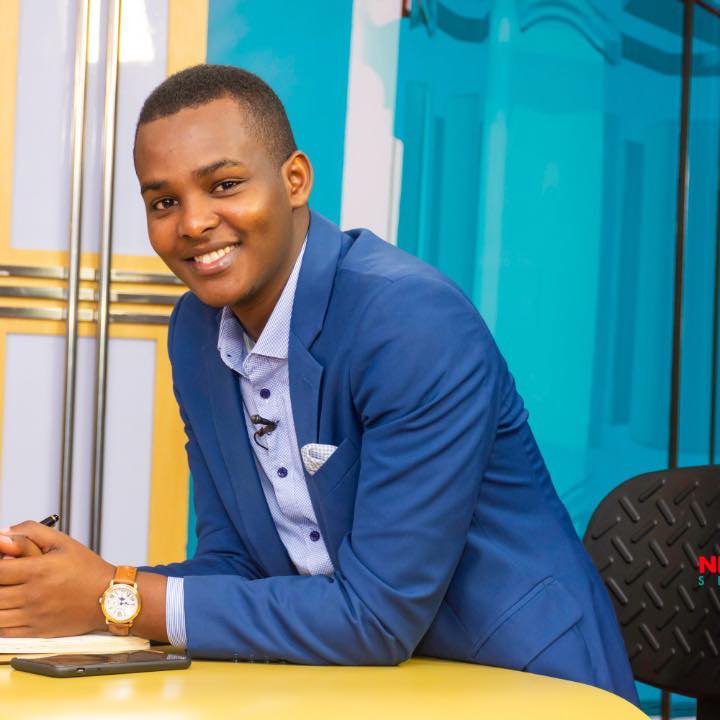 4. What styling tricks work for you all the time?
Matching my square pocket with my shirt and not the tie as expected. Most people match their square pockets with their ties; I don't do that at all.
5. Any fashion item we wouldn't find in your wardrobe
Red suit – I don't know why I would have a red suit in my wardrobe.