Over the weekend Comedian Chiko of the madrat and Chiko duo officially visited Melanie Ofrah his long time lover's parents' home. Melanie was donned in a peach coloured sequence dress covering her baby bump while Chiko was dressed in teal colored Kaftan suit.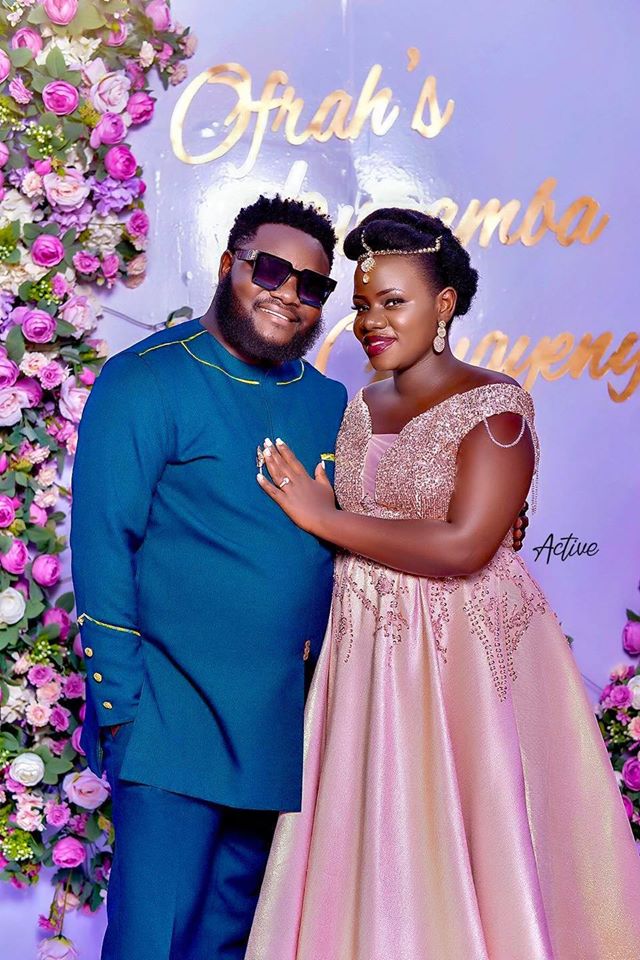 The two have been staying together in Kira and are expecting a child. According to a close pal to the couple, Melanie and Chiko were in an on and off relationship for long before deciding to settle down together early last year.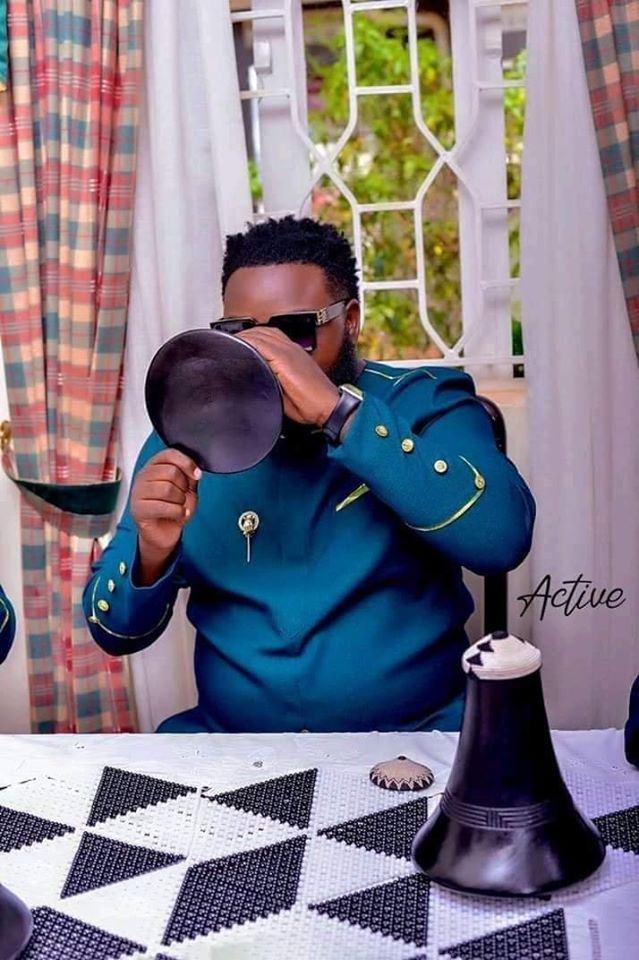 The scientific occasion was attended by few people as is the new norm in the country.