Following a leaked audio of Eddy Kenzo speaking about Bobi Wine, the stress free artist today held a Facebook live to clarify on the audio that caused an uproar on social media.
While speaking about the leaked audio, Kenzo revealed that he doesn't hate Bobi Wine but he cannot let his fellow singer think for him.
"I love Bobi Wine so much and I respect him as well, however I am not a goat to follow him or let him think for me," Kenzo said.
The singer who is set to be released from quarantine today, said that Bobi Wine's intolerant supporters have abused him a lot and even promised to kill him but that won't stop him from meeting Museveni in case he gets a chance to meet him.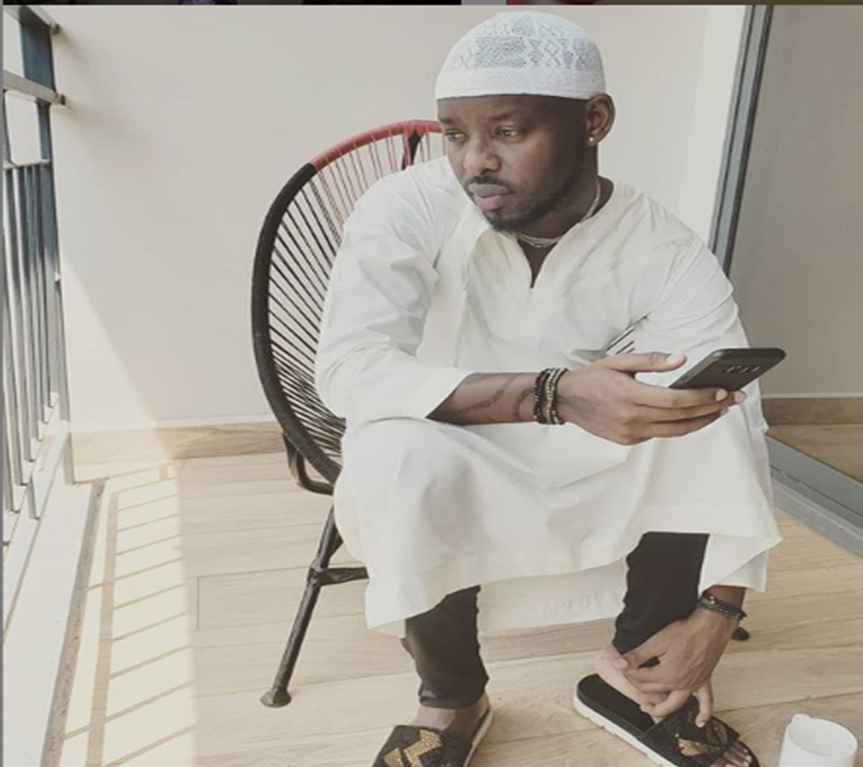 "I request to meet the Museveni and tell him about these abusive youth," he added.
Kenzo also said that whatever he said in the leaked audio was right.