Veteran journalist and owner of The Independent magazine, Andrew Mwenda last week joined Bobi Wine's National Unity Platform (NUP) and went ahead to pick nomination forms to challenge Bobi Wine for party's presidential flag bearer in the forthcoming general elections.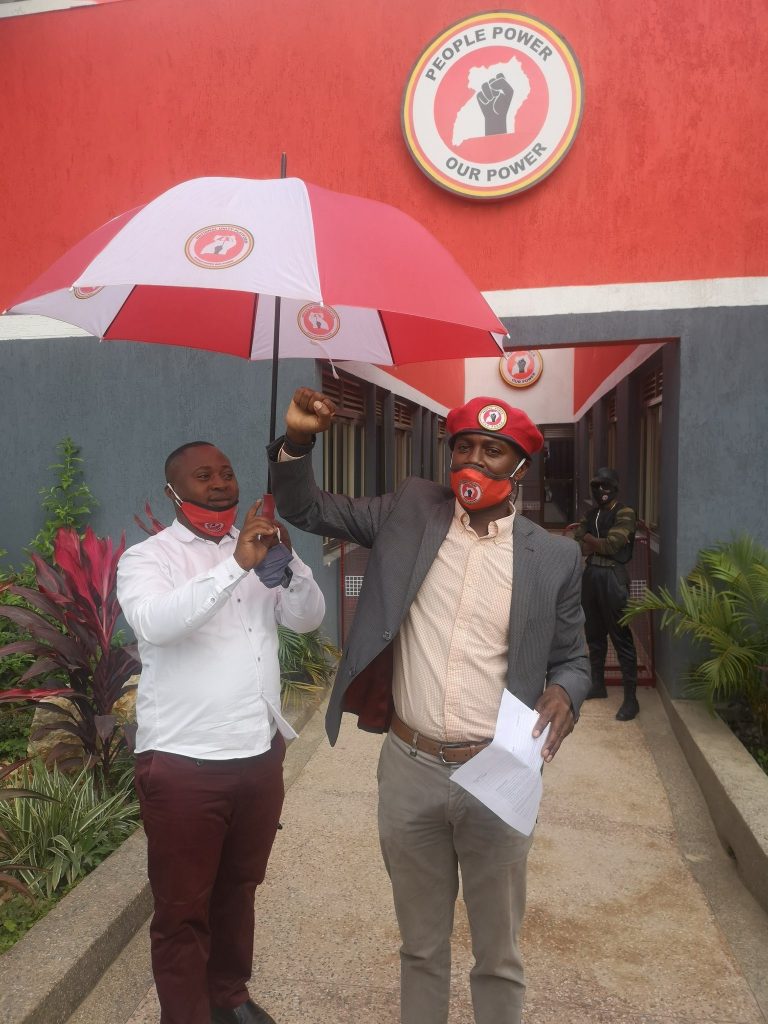 While unveiling new NUP members, Joel Ssenyonyi the spokesperson of the new party said Mwenda did not pick the right nomination forms.
"Last week Mwenda picked forms but unfortunately he did not take the right forms. He took forms of MPs, youth leaders and councillors. If he wants the presidential forms he should come back again," Ssenyonyi said.
Ssenyonyi revealed that Bobi Wine has never been endorsed as the party flag bearer in the forthcoming elections as he's also supposed to pick nomination forms.
"Announcing Bobi Wine as the NUP President does not mean he's already the party flag bearer. Members are free to stand against him," Ssenyonyi said.