As the Bobi Wine fanatics continue to mock and attack Kenzo for talking ill about their President in a leaked audio that made rounds on social media.
Bobi Wine's elder brother Eddy Yawe has come out and advised Ugandans not to attack Eddy Kenzo because he didn't do anything wrong.
Yawe said that he also listened to the leaked audio but he didn't hear anything wrong which can make Ugandans fight Kenzo's brand.
He also added on that both Bobi wine and Eddy Kenzo are big brands in Uganda that need each other.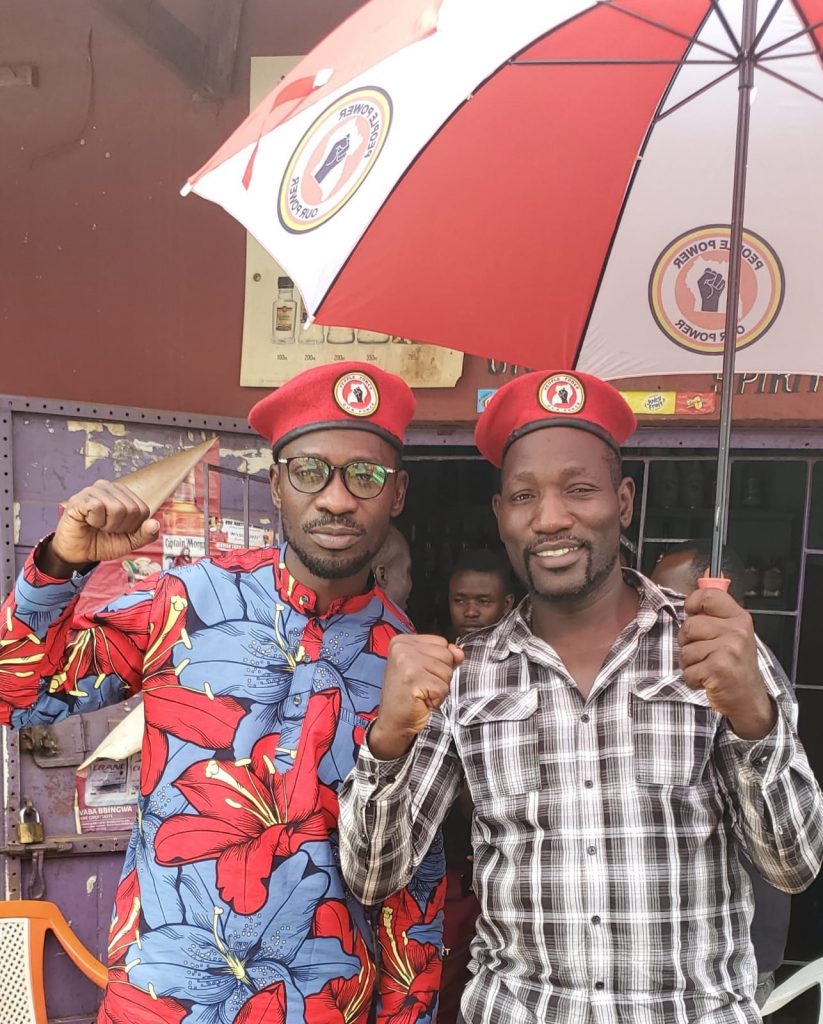 While giving his view on the ongoing social media war between Kenzo and his brother's (Bobi wine) fans Yawe further said that he sees no reason for Ugandans killing Eddy Kenzo's brand because he has done a lot for Uganda and he deserves respect.
"Kenzo also wants change even some of his songs like 'Kiwoobe' tell. And remember Bobi and Kenzo are superstars we both need them because they are very important to Uganda," Eddy Yawe stated.