With Covid 19 rendering many jobless, an all female run Transportation Company Diva Taxi has been launched in the country. Unlike other transportation services in the Uganda, Diva Taxi strictly hires female drivers.
"All these other companies have been dominated by men,80% have been dominated by the male gender and yet this particular thing they are doing is the same thing we can do so we said why not remove that small cloud of ladies that are struggling in that 80% and give them their platform," said Gillian Kobusingye, the Managing Partner, Diva Taxi
According to Kobusingye women are equipped with basic self-defence skills to guard them against any unsuspecting clients.
"We have a special feature that we give you along the app registration unique number. We give it to you as bonus when you sign up with us for you safety purposes, said Kobusingye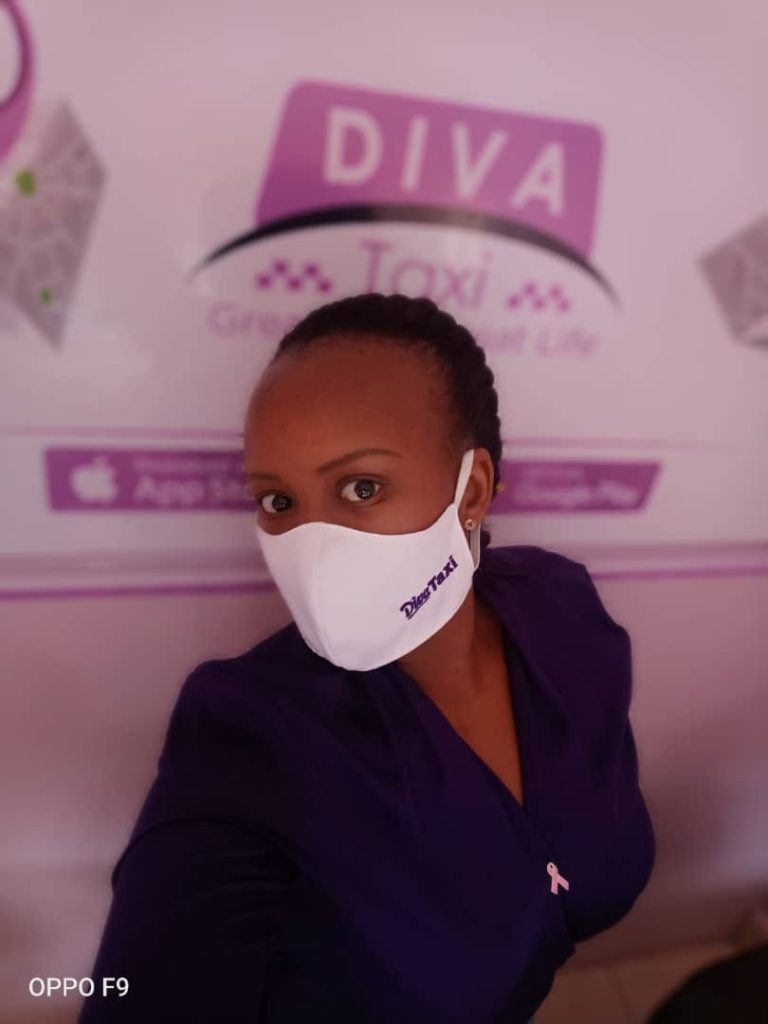 Diva Taxi transportation service is smartphone application software and one only needs a car of their own to enrol.
"Most of us are not working because of Covid but with Diva I get to get some money and I am able to keep my family running," said Consy Laber one of the Diva drivers.
Diva Taxi currently operates within Kampala and hopes to spread its wings across Kampala.