Barely two months after public transport was allowed to résumé, Government is set to reimpose the ban as coronavirus cases spike again.
In March, President Museveni ordered the suspension of public transport as Uganda started its journey in the fight against the pandemic. Two months later, the ban was lifted and President issued guidelines where taxis and busses had to carry only half of their normal capacity.
He also announced that it's mandatory for anyone travelling in a public vehicle to wear a face mask including the driver and conductor. After a loud call from the public, boda bodas were also allowed to carry passengers. They were mandated to take details of all their clients.
Through his known twitter handle, Works and Transport Minister Gen Katumba Wamala has disclosed that the continued flouting of COVID guidelines by public transport operators is about to force government to reimpose ban.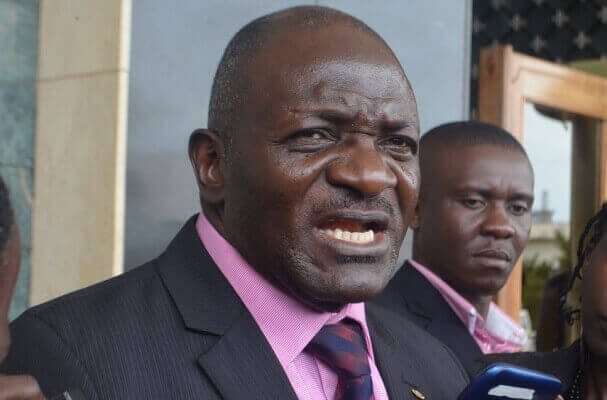 "Fellow Ugandans, it has come to my attention that some taxi operators and motorists are not obeying the COVID-19 guidelines in place. With the increasing cases of community transmission, we may be forced to halt public transport," Katumba said in a tweet.
The past days have seen Uganda register record daily new COVID cases. Yesterday 66 new COVID-19 cases were confirmed. The cumulative total confirmed cases in Uganda stand at of 1,500.