Looks like the woes between Eddy Kenzo and people power fanatics are not about to end.
Kenzo hurled his attack on Bobi Wine party National Unity Platform (NUP) after the ruling party National Resistance Movement (NRM) won the youth elections in Bobi Wine's home zone Kamwokya and different areas in Kampala which was assumed to be a people power zone.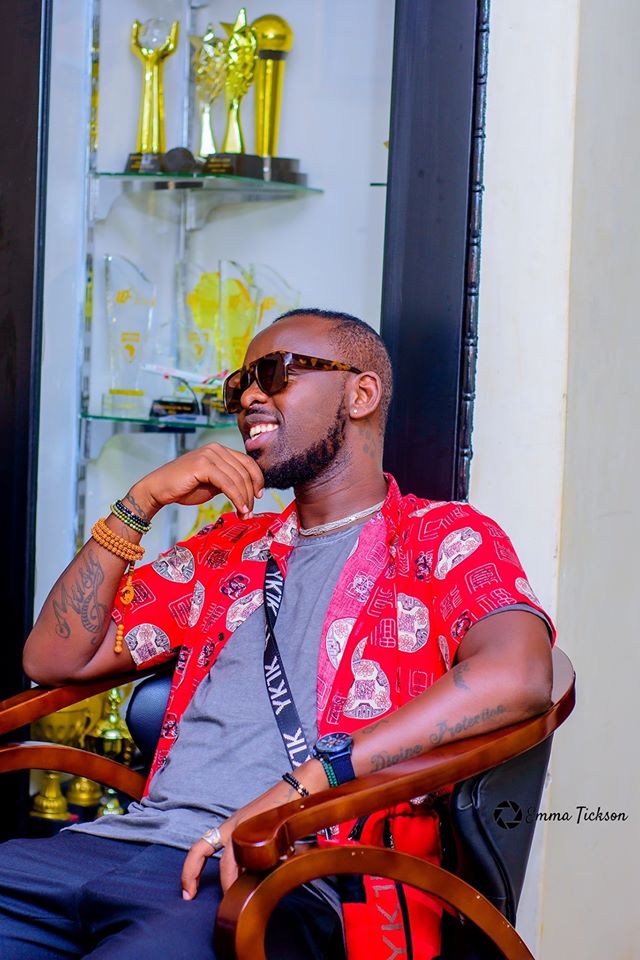 According to Eddy Kenzo's post on his social media, the BET award winner seemed to troll Bobi Wine and his supporters for blindly believing that having many likes and followers on social media would translate into real votes on the ballot which in actual sense is not true.
The 'Bibaawo'singer asked his former friend Bobi Wine to use the outcome of the elections to come to his senses and know the realities of the political game by learning to differentiate between factual and fiction.
"In this day and age of social media and the enigmatic youth vote (is it below 25 or 35?). It is humbling to accept that likes and retweets are not a reflection of real-life support. The youth elections that took place this week are a reminder of the difference between fact and fiction." Eddy Kenzo posted.
The singer went ahead and said that men lie, women lie but numbers don't lie and outlined some results in Kampala where NRM had beaten NUP hands down.
These included in Makindye parishes where NRM got 14 against 6 for NUP, Rubaga out of the 13 parishes, NRM won 9 while in Bobi Wine's home parish in Kamwokya, NRM won in 7 of the 10 zones.
In Kampala central division, NRM won 133 zones against only four for NUP whereas in Nakawa, the ruling outfit amassed 19, leaving only four for Bobi Wine's NUP.