We all know that Bebe Cool commands the NRM Silent Majority pressure group but reality is we are not used to him being silent for so long.
Nevertheless it happened and Bebe Cool has been silent for over three months and many have been wondering what he's up to. Though he has not physically come out to explain what he's been doing in the hiding, through his official FaceBook page the Gaggamel boss has explained his silence.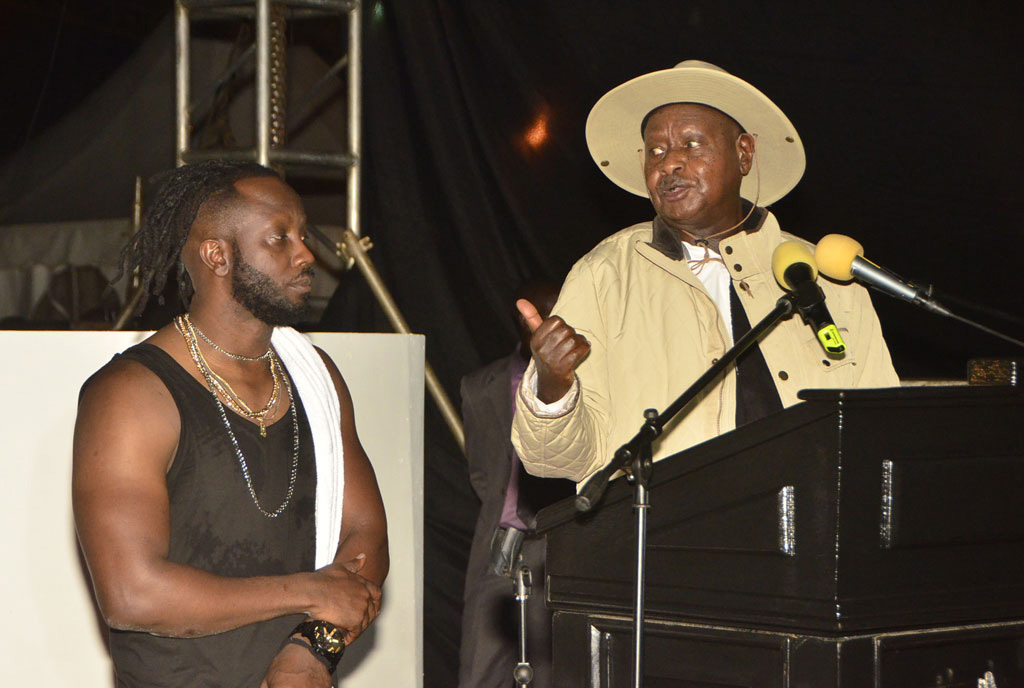 According to Bebe Cool, he intentionally pulled back to re-strategize musically since the entertainment industry will not be allowed to resume very soon. He said elections time has always been a 'ripe' time for artistes to 'harvest' money by performing at political rallies but this time it will not happen hence loss of income.

"In this new normal where we are to live with COVID-19, for one's business to survive for the next one or two years, there needs to be a new strategy and this means sit back and plan again otherwise am sure there won't be performances for the next 12 months.
Remember Ugandan artistes all had one major source of income and that were live performances," Bebe said in a post.
He also denied the emerging new reports that he's in transit to join Bobi Wine's new party National Unity Platform (NUP).
"Keep dreaming after all it's among the freedom you enjoy in Uganda today though I never thought you would panic this quick," he said.