Swangz Avenue singer, Priscilla Zawedde popularly known as Azawi has finally released the much anticipated "Lo Fit" video.
The video officially premiered on Friday and it's already receiving a good reception on YouTube. By press time, it already has 18,184 views.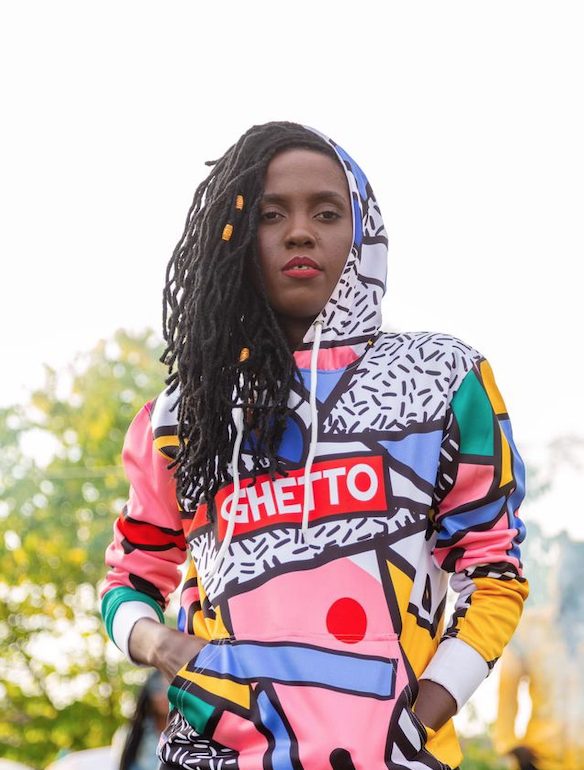 The video was directed by Aaronaire, and it features various beautiful scenes from the Entebbe Express and open grasslands.
The fast rising musician released his first song 'Quinamino' last year and she's slowly but steadily establishing herself in the competitive music industry.
Quinamino and Lo Fit are part of the songs on her The 'LO FIT' EP 5 track album. The other songs are; Crazy Lover, Repeat It, and Mbinyumirwa. All these jams on the EP were written by Azawi and produced by Kuseim of Fresh Records.
Watch video here;