Forum for Democratic Change (FDC) spokesperson has admitted that the party is going to find it very hard to dig up an ironic leader like four-time presidential candidate Dr Kizza Besigye.
The opposition strongman while speaking to FDC party supporters at their headquarters in Najjanakumbi yesterday revealed that he will not participate in the 2021 elections. This going to be the first time since 2001 for Besigye to miss on the presidential ballot.
Ssemujju says as FDC they respect Besigye's decision and they will miss him as their flag bearer.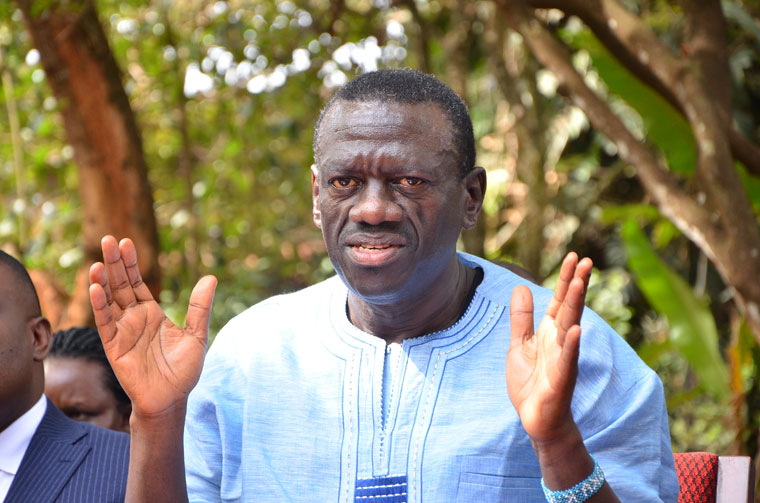 "It will take time to get a person of his character. The things he has endured as a person, I can't. He is an iron man who is difficult to find," says Ssemujju Nganda.
He adds, "We want to take this as a tragedy, Dr Kizza Besigye has contested four times and all have been rigged. Museveni has made it extremely difficult. That is why he has opted out. He is telling us to maybe go the Sudan way."
Nevertheless Ssemujju says the party has capable leaders that can lead the struggle and also competitively stand against President Yoweri Museveni.
"Hon Patrick Amuriat is the leader of FDC. It is discourteous to say he is an underdog. It doesn't make him worthless because he is not like Besigye. This is why NRM is stuck with Museveni. They are trying to find a Museveni," he says.