In a bid to help parents cope with the economic effects of the Covid-19 pandemic, Kampala International School Uganda has slashed their fees structure by up to 50 per cent.

Despite the national schools' lockdown that was announced in March to avert the spread of the Corona virus, classes at KISU, which follows an International curriculum are ongoing albeit online.

"Kisu is offering special bursaries during this Covid-19 period. The bursaries are being offered to Ugandan nationals and residents," Ruparelia Group Chairman Sudhir Ruparalie, under whose conglomerate KISU falls said.

"The bursaries are up to 50 per cent as a Covid special," Sudhir said.

Already, some international schools are closing and this is a chance for children in such schools to continue their education uninterrupted.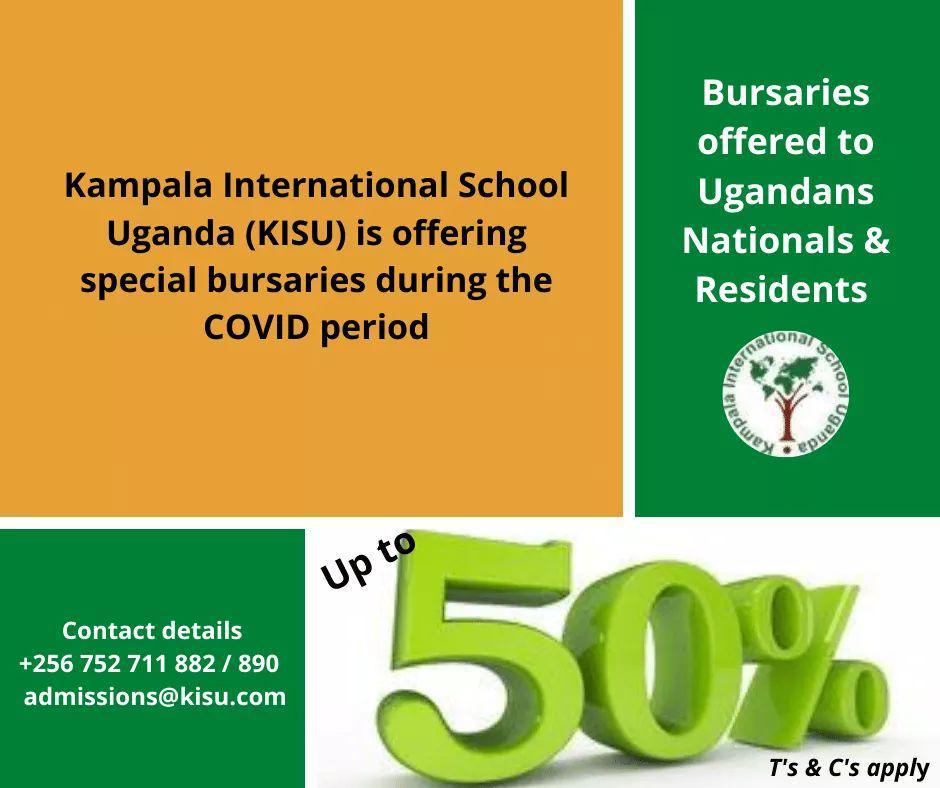 About KISU

Kampala International School Uganda offers an international education to students between 2 and 19 years of age. The school was established in 1993.

Current enrollment is over 600 students who come from almost 60 different nations, but the school's facilities can accommodate over 1000.

The school is centrally located near affluent suburbs and sits on 14 acres of land. There are four science labs, three computer labs, three practice music rooms, three performance areas, and indoor gym, outdoor basketball court, a 25m eight-lane competition pool, two libraries, five acres of playing fields and smart boards in most classrooms.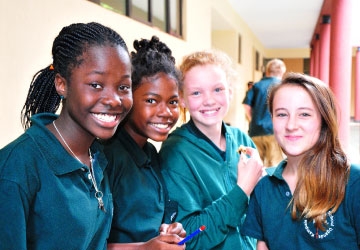 Curriculum
KISU follows the English National Curriculum for the Primary School through Year-9 in the Secondary School. After that, students study for the internationally recognised Cambridge IGCSE (examined in Y11) and IB Diploma (examined in Y13). The IB Diploma is generally regarded as the university entrance programme of choice often preferred above national requirements.

Contacts
To enroll, call +256 752 711 882/890 or email admissions@kisu.com.