With many calling her First Lady as the 2021 presidential hopeful Bobi Kyagulanyi celebrated his wife's birthday yesterday, he said that if Barbie becomes Uganda's First Lady, the country will become a better place.
The National Unity Platform (NUP) leader made the revelation on a local television while wishing the mother of his children a happy birthday.
"Honestly if we had a first lady like Barbie Uganda would be a better country," said Bobi
Bobi also said he thanks God for having a friend, spouse and life partner like Barbie. He thanked everyone for celebrating his wife.
Barbie who made 35 years yesterday opened up a tailoring school in Kamwokya for teenagers that got pregnant during the Covid 19 lockdown.
The Power couple that recently celebrated ninth wedding anniversary said that they inspire each other and they aim at positively impacting society.
The country's loved family celebrated Barbie's birthday with a photoshoot donned in their cultural wear.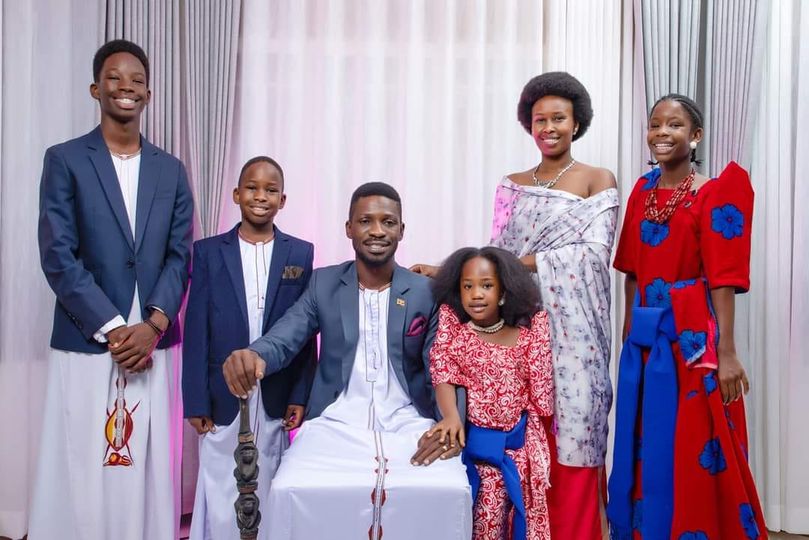 Bobi and the children were dressed in the Kiganda (central Uganda) wear Kanzu for the boys and gomesi for the girls while Barbie wore a traditional outfit from western Uganda.