As the country is preparing for the 2021 general elections, presidential aspirant and leader of the National Unity Platform (NUP) Robert Kyagulanyi alias Bobi Wine doubts if the Electoral Commission (EC) boss Justice Simon Mugyenyi Byabakama can pull off  credible elections.
Bobi Wine claims Byabakama is only dancing to the tunes of the regime yet he has to be neutral and independent while organising the elections. He says the EC has of late been feeding the public with lies especially when their top officials left offices.
"Mr. Simon Mugyenyi Byabakama, if you can lie about such a matter, how do we trust you to organise a free, fair and credible election?" Bobi Wine asked.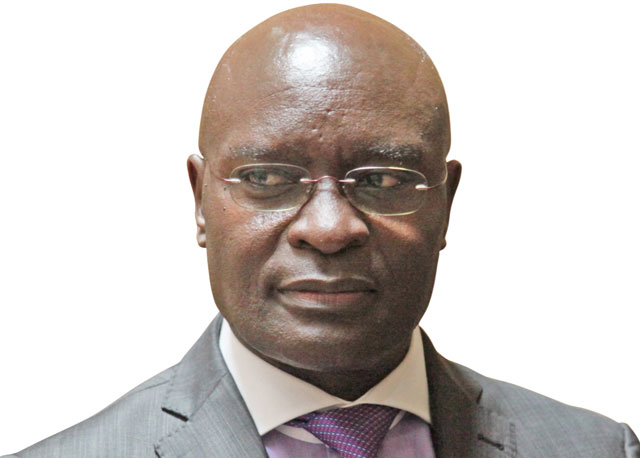 When the EC top officials that included the Secretary to the Commission Sam Rwakoojo and Jotham Taremwa (Spokesman) suddenly left their position in June, Byabakama said they had willingly decided to take an early retirement. However, yesterday President Yoweri Museveni disclosed that he sacked them for corruption.
Bobi says such contradictions are evident enough to show that Byabakama cannot be trusted to organize elections.
"What a circus! What a bunch of liars! You cannot be in charge of a country's Electoral Commission when you have no iota of integrity!" said Bobi Wine.
Bobi also accuses Byabakama of frustrating his political plans as he was used to block the registration of People Power as a political party. He adds that he's also being used to challenge the existence of NUP.