Head of News at Kamwokya based Television NBS, Joyce Bagala might be holding her political cards close to her chest but colleagues around her cannot let it happen as they have kept on revealing her intentions for the forthcoming elections.
Bagala contested for the Mityana Woman MP seat in the 2016 elections and she lost to ICT Minister Judith Nabakooba. Nabakooba already won the NRM party primaries to defend her seat and for a while reports have been making rounds that Bagala is ready to give the minister a good run for her money.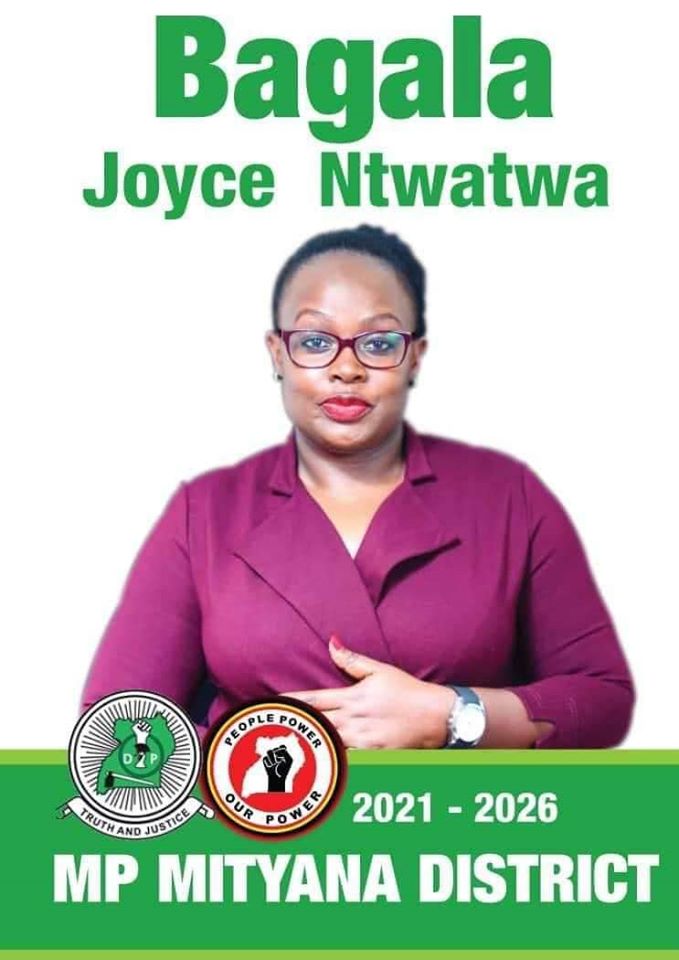 Months ago, posters surfaced on social media showing Bagala was to contest again for the seat on the Democratic Party ticket. The news were trusted when the DP President Norbert Mao shared Bagala's poster. However, Bagala remained silent about her political intentions.
Now yesterday, Mityana Municipality legislator Francis Zaake shared a campaign poster of Bagala indicating she was going to contest for the Mityana District Woman MP Seat on the National Unity Platform ticket, a party where Zaake is a coordinator.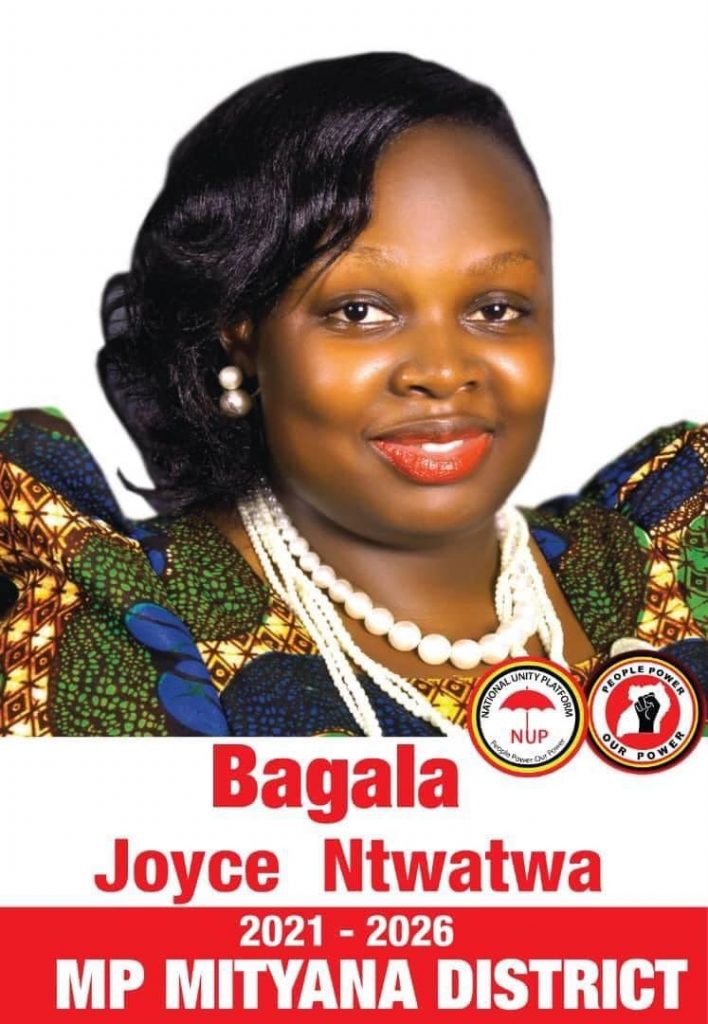 "Bagala Joyce vying for Mityana District MP, she's a compassionate and devoted leader in our generation," Zaake captioned the poster.
The elegant media personality is yet to come out to officially make any announcements.