The NRM ruling party is getting to terms with the violence that was exhibited in their primaries last week, the party chairperson President Yoweri yesterday held meetings with camps that displayed most violence incidents.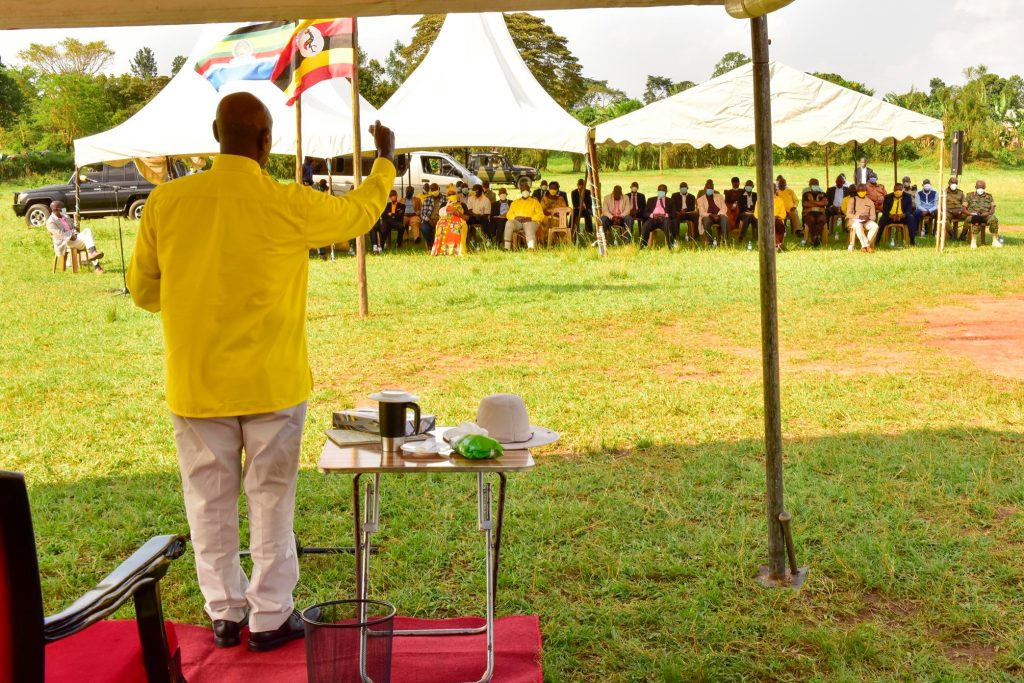 Museveni met with aspirants from Mbarara Isingiro, Kirihura, Kazo and Sembabule districts. Museveni tagged the election violence on candidates seeing parliament as an opportunity to get them out of poverty.
He said MPs unilaterally increased their salaries and they now earn more than scientists and other critical professionals.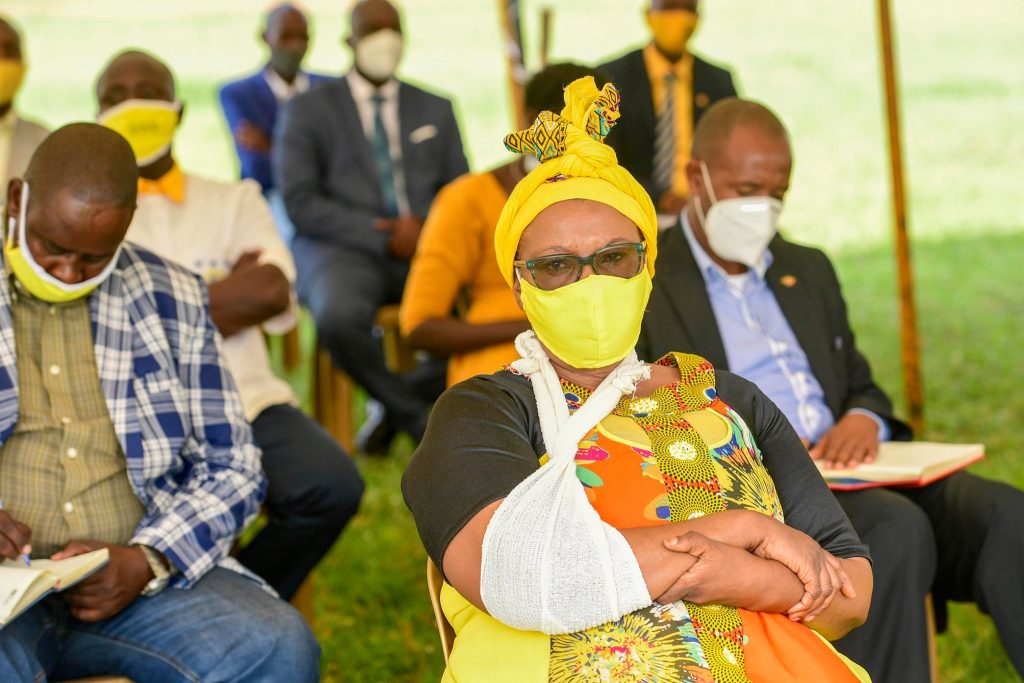 "Now, people want to leave their jobs and go to Parliament to earn high salaries. And yet this should not be the motivation to seek parliamentary seats, it should be about serving their people," Museveni said.
On the issue of his relatives getting involved in politics, Museveni said his name should not be used by any contestant from his family.
"For me, like Jesus, my relatives are all and any NRM member who does the right thing according to the party constitution.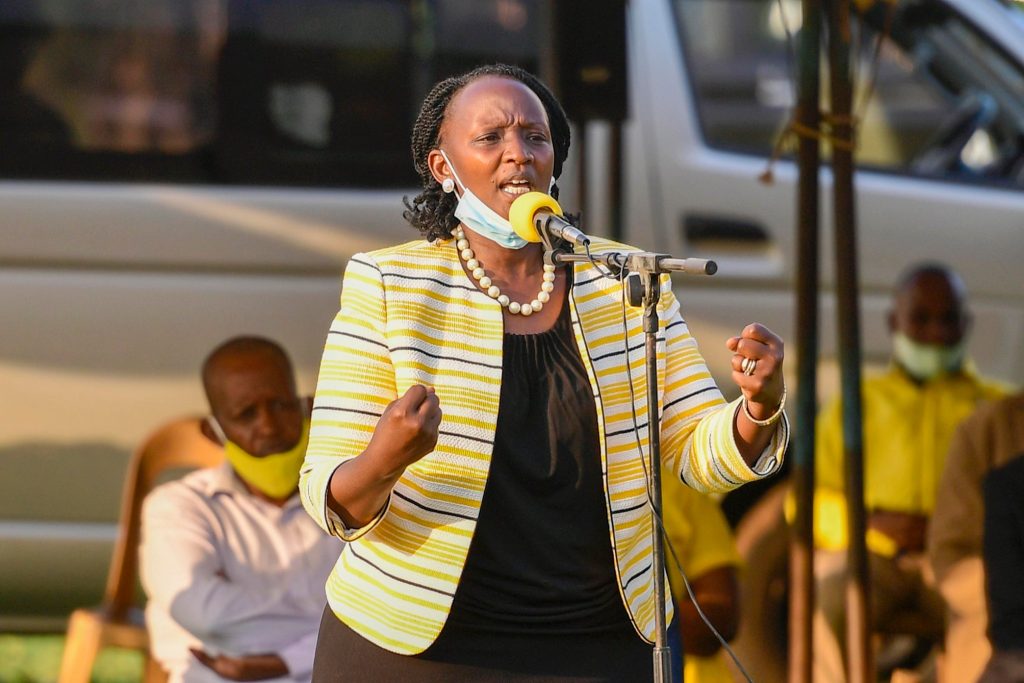 However, I will table in the party CEC the issue of high-ranking party officials backing their relatives to fight other NRM contenders. That's not leadership. You should not get involved in supporting your relative and disadvantaging other contenders," he said.
Museveni said party members who have been in bed with other parties in this ending term must write to the party and explain why they should be trusted again with their flag.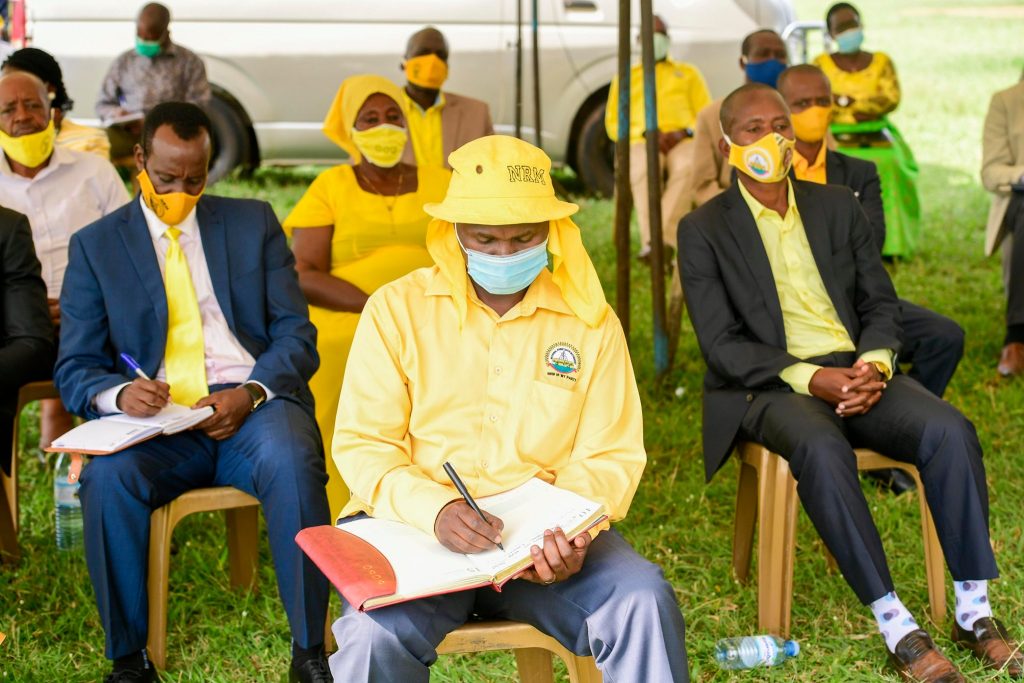 "There were some party members who have been supporting other parties, yet they came to stand on the NRM ticket to be MPs. These must tell us where they belong," he said.